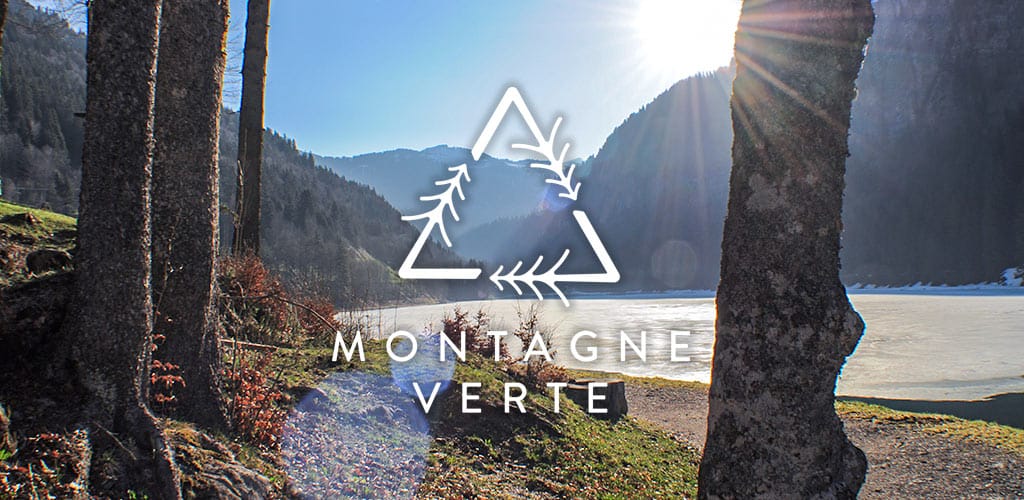 People all over the world are thinking about their environmental impact and increasingly the impact environmental change is about to have on them. To say that planetary climate change is about to effect everyone is not an understatement, nowhere on earth will be spared from change.
Ski resorts are no exception, in fact Alpine ski resorts can expect to be impacted more than the average European habitat with temperatures in the Alps rising at twice the global average. It is currently estimated that snow cover in the Alps will be reduced by 35% by 2035, what it'll be like in 2100 we can only guess. What is certain is that what we do now is crucial to how far climate change goes and how much we lose to it.
The ski resort of Morzine has been highly popular with U.K skiers for years, the traditional village full of timber chalets, attractive resort centre and extensive ski area (Portes du Soleil) are all reasons it's one of our favourites. It's also easy to get to, transfers from Geneva are just 1hr 30 minutes but it's also a great destination for a much more eco-friendly ski holiday by train. At 1000m Morzine is on the front line of resorts threatened by climate change. This is gloomy news but this isn't a story about defeat, it's about Morzine and what they're doing to fight back.
Montagne Verte leading Morzine against climate change
We were inspired and delighted to hear about a movement in Morzine that's putting environmentalism on the agenda in the resort forever. Montagne Verte is a non-profit public benefit association funded by the community.They are registered charitable association overseen by a Conseil d'Administration with a clear statement for their mission in Morzine.
Promote sustainable business practises
Reduce environmental impact
To make Morzine a sustainable tourist destination
Goals like these cannot be achieved quickly or with just one solution. The Montagne Verte mission encompasses a range of activities and is set to develop year by year.
Managing the agenda in resort will the responsibility of the role of a Sustainability Director. They will represent the collective of local stakeholders and push forward change in every aspect of resort business.
"The Sustainability Director will agree upon, and drive, an ambitious set of projects to help reduce the valley's carbon footprint, improving sustainable business practises and through doing so enable the valley to market itself as a sustainable tourism destination."
Perhaps the largest part of the Montagne Verte mission is bringing more and more of Morzine's business & industry stakeholders, local people and tourism visitors on board. Their stakeholders and members will have access to a shared and growing pooled information resource to equip the resort with ideas and solutions to improve environmental performance.
Interested parties are being invited to show their support and be part of the collective and part of the change.
Read more about donating to Montagne Verte
Local businesses are being asked to step up and make a commitment with 'The Pledge'. This puts you in agreement with Montagne Verte to work toward improvements to address a list of 10 priority areas in which environmental impact can be reduced. They'll support these businesses with their growing 'directory of solutions' and access to their community of green thinking locals and will expect to see positive movement year on year.
The bringing people together as a collective Montagne Verte are bringing hope and practical solutions to Morzine in the face of complex challenges that can seem too big to tackle alone.
Together we make a collective, and a collective can make a difference
Montagne Verte
Montagne Verte video
#villagevert
Read more about Montagne Verte
See our environmental travel offer for catered chalets