Catered and self-catered ski chalets
A little about us...
Mountain Heaven have been providing excellent value catered and self-catered chalet holidays in the French and Swiss Alps since 2003. We are an independent family owned company with extensive knowledge, experience and a genuine passion for the mountains. We have grown steadily over the years and from our firm roots in La Plagne we have now branched out to feature seven of the best resorts in France and Switzerland that offer fantastic skiing and are high enough to guarantee great snow conditions
Featured chalets
Why choose Mountain Heaven?
Qualilty Accommodation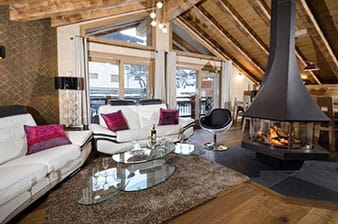 We select our accommodation with the utmost care, ensuring very special ski holidays
Our Service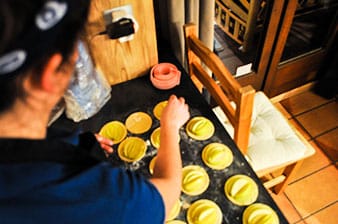 Great service makes great holidays, we take the hassle out of your ski hoilday
Delicious Food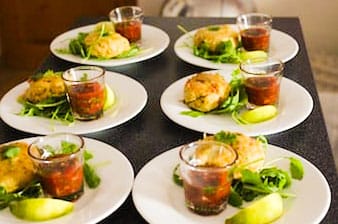 Our chalet hosts are well trained to prepare our delicious and generous menu
Our Staff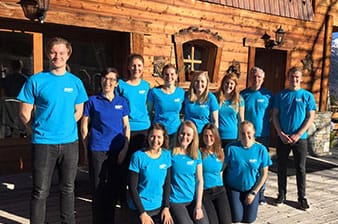 We hand-pick and train our staff team to deliver a fantastic and helpful service
A family run business
We've built the Mountain Heaven experience as a family, this shows in our service
ABTA Members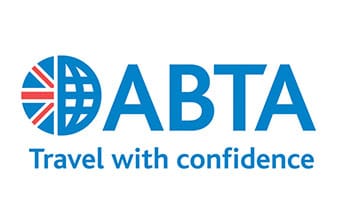 It's vital you only trust an accredited, reputable company with your ski holiday
Reviews
Fun in the snow

We had a fantastic return visit to Jardin d'angele...The proximity to the slopes is fantastic and the chalet is wonderfully warm and cozy.

The layout is practical and ensures you don't feel squashed. The rooms are furnished beautifully and are very comfortable (especially the 4 en suite rooms upstairs).

Read more

The perfect base for a ski holiday

We stayed in this chalet as a group of eight lads on a ski holiday. The chalet itself is warm, comfortable and has just about everything you could ask for.

Seb and Annabel were our chalet hosts and were just fantastic. Nothing was ever too much trouble and the food and wine served to us was of the highest quality.

Read more

Our group had the most amazing time, nothing was too much trouble for the hosts. The Chalet is great and the facilities outstanding

Chris,

Our group had the most amazing time, nothing was too much trouble for the hosts. The Chalet is great and the facilities outstanding

Chris,

Thank you for a wonderful week. The chalet was perfect for us and the spa facilities were just what we needed at the end of the day

Sarah,

Marianna has been great and has made us all very welcome. Food and service fab.

Mr Mchail, 24/02/2017

Thank you for a fantastic holiday. The food and hospitality have been formidable

Jackie & Bob Dean,

Very pleasant stay. Nice chalet with all one needed for the price. Kiri was extremely pleasant and hosted the chalet very well.

Brennan, 10/02/2017
Special offers