Ski Season Jobs
We are currently accepting applications for Chalet Hosts for the 2021/2022 winter season. We can accept EU passport holders Or French Residents who hold a Carte de Sejour
Working for Mountain Heaven
About Us
Mountain Heaven have been providing catered and self-catered skiing holidays in the French and Swiss Alps for 18 years. We are an independent family owned company who began in 2003 and have been hands on and passionate about what we do ever since. Our chalets are located in our favourite resorts, where we have chosen a handful of chalets all offering guests a warm and friendly service.
We value our resort staff, recognising they are the essential part of our business working as part of a great team to deliver unforgettable ski holidays year after year. We go to great lengths to ensure our staff have what it takes to fit into our friendly team, making sure they are dedicated, enthusiastic professional and passionate about the mountains.
Who we are looking for
Dedication, enthusiasm, teamwork and fun are important to us, so we go to great lengths to find the right people to work in our professional, happy team.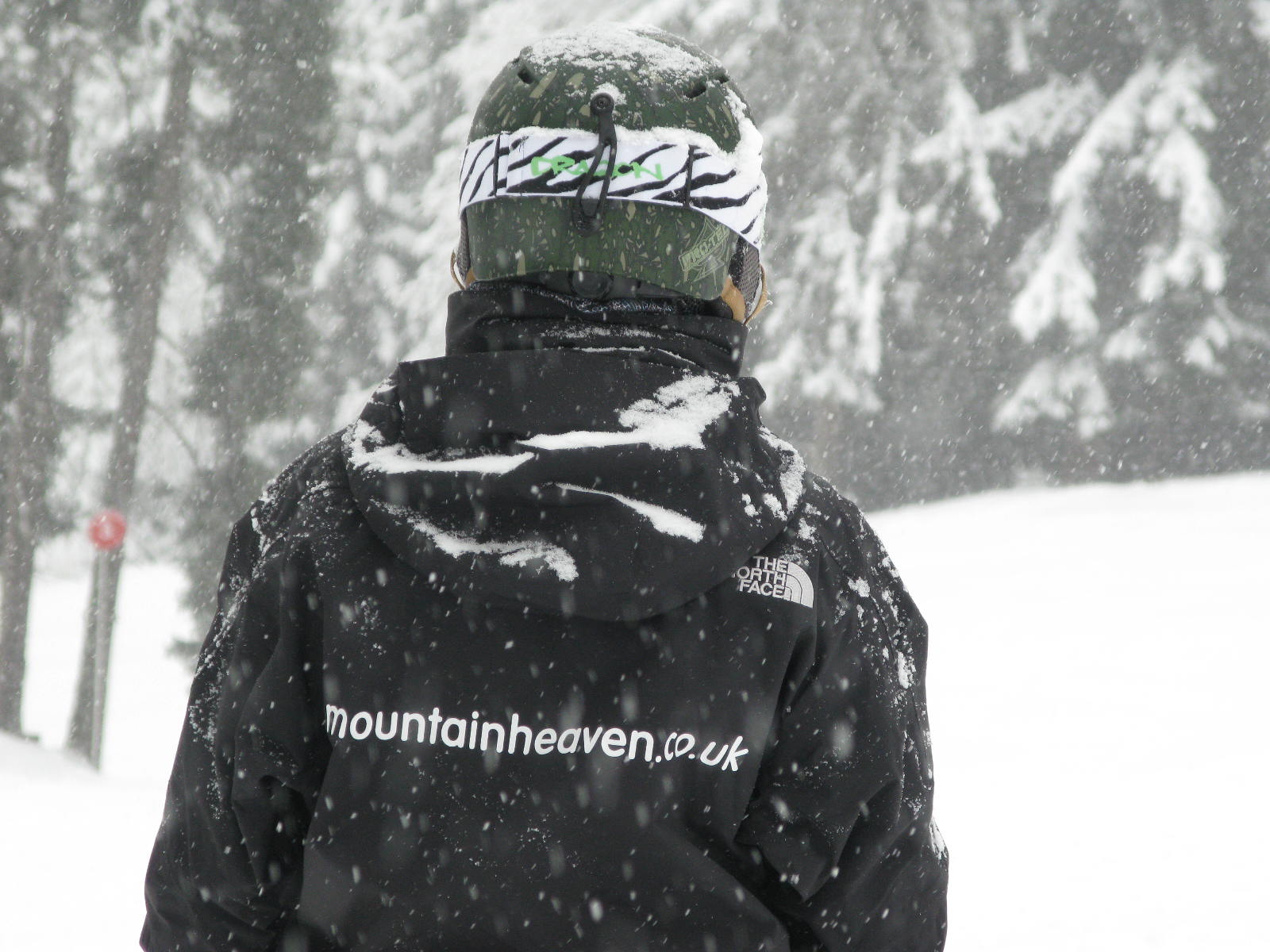 JOB ROLES – WINTER 2021/22
CHALET HOSTS (Singles or Couples)
Are you someone with the enthusiasm and dedication to put guests at the heart of everything you do and provide an outstanding holiday experience? We are looking for both individual hosts and chalet host couples/friends who are confident and experienced cooks who love working with people and are passionate about the mountains.
Experience and Passion for Cooking
Hold a cooking qualification or have proven experience of catering for up to 14 people. Completion of a reputable Cookery Course.
Hold a valid Level 2 Food and Hygiene Certificate or be prepared to obtain one
Experience within the Hospitality Industry
This would be preferable but ability to work with people in a professional capacity is just as important. You must work well under pressure and have an engaging friendly personality with the ability to communicate well which involves talking as well as listening and have a sense of humour.
Team Player
You will need to be flexible and willing to help out others in the team. Be pro-active, positive and very reliable. Work to the same core values of putting the guests first. The ability to work independently with your own initiative is equally as important.
Organised
You must be good at time keeping, ensuring you are always on time, and planning the next step ahead. Be able to plan a menu and prepare accordingly from ordering and stock control to storage, preparation and presentation.
For a job description please click here
What we offer - Salary and Benefits

For the right candidates, we offer the following package:
• Competitive Salary
• Training at the start of the season
• 2 Days off per week
• Ski Pass that can be purchased from us at highly discounted rates (circa €450 for the entire season)
• Ski Equipment
• Uniform
We can help you locate accommodation in the resort and we contribute to your travel to the resort
How to apply
If you would like to work with Mountain Heaven, please send your C.V along with a covering letter outlining why you think you would be suited to work for us and what you personally can bring to Mountain Heaven
Please provide a six day menu plan which should include a vegetarian option
Please send the above to the attention of Vicki at [email protected]
We look forward to hearing from you.
The Mountain Heaven Team