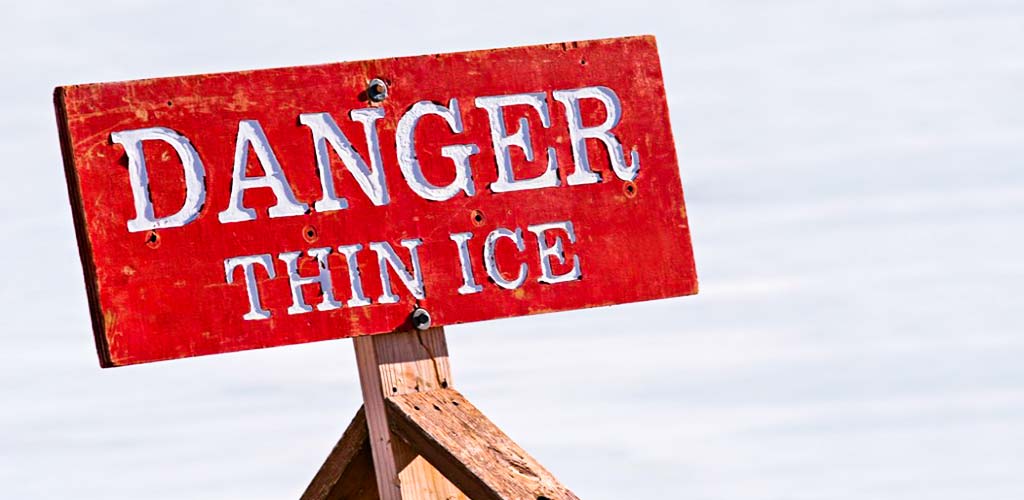 The decision to leave the EU last year had a major impact on the £ to € exchange rate with the rate plunging from over €1.35 to the £ during the 2015/16 ski season to under €1.15 to the £ during the 2016/17 ski season.
In September 2016 we published our views on how Brexit may damage the ski industry thus far we are disappointed but not surprised. The impact to the ski industry has been significant due to the fact that most UK ski companies take all their bookings in £ sterling but the majority of their bills e.g. rents, utilities, food etc. are paid in Euros, thus costs have increased by between 15 to 20% purely due to the euro impact.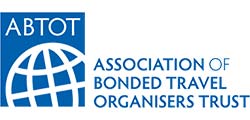 The result has been that a significant number of ski companies now have very weak finances and indeed a number have recently ceased trading. As an example Evasion Travel, based in Courchevel, ceased trading in March this year; Rude Chalets based in Morzine ceased trading recently and Green Rides, with a number of chalets in resorts such as La Rosiere and La Plagne, also folded in the last few months. Unfortunately, for the customers of such companies all the monies paid to them were lost purely due to the fact that they had booked with a company that did not protect their customers money. In many cases they had paid via bank transfer thus not even having the money back protection that you have when paying with a credit card. Often, companies with weak balance sheets are unable to accept credit or debit cards as they are seen to be of too great a risk by the card providers hence why they are only able to accept bank transfers, but at huge risk to holidaymakers.
We often find ourselves trying to help the customers of such companies as they scramble to re-book a holiday, as we did with Evasion Travel this season (and then a short while ago with another company that ceased trading called Ski Power that was based in La Tania). When we asked the customers if they had checked if their holiday was financially protected the answer was always no. Unfortunately in many cases the people who booked with these companies simply cannot afford to book another holiday and so have to go without a hard earned ski holiday for at least another year.
So how can you protect yourself from losing money and your holiday?
You need to be very careful when booking a holiday and you need to become a detective to try and spot the warning signs so here are our top tips:
Check that the company that you are booking with are financially bonded with the likes of ABTOT or protect money in another way for example through a trust account like theTTA
Double check that they are telling the truth about association membership by checking on the websites of the organisations where they tell you they are a member
Also check that they are legal tour operators, if they are offering you accommodation and a transfer combined then they must provide financial protection under EU regulations, unfortunately in our analysis of companies operating in the resorts where we operate we have found that many are flouting this important regulation
If the company you are booking with only accepts bank transfers question why, in many circumstances it will be because they are unable to get credit/debit card facilities due to poor finances and so this puts your money at risk
If they suddenly request upfront payments for extras ranging from equipment, lift passes to transfers etc. and request payment only by bank transfer then this can also be a sign that they are in financial trouble
Check their finances quickly, easily and free of charge via the companies house website (https://beta.companieshouse.gov.uk) simply go to the filing history section and view their last accounts. If they have a very poor and/or negative balance sheet (and/or are also getting poorer each year) then this is a sign of weakness, but remember that in many cases the filling can be many months after the end of the financial year and so if they had a poor situation at the end of the 2015/16 season it may be much worse after the 2016/17 season and so be very careful with any bookings. When looking at the companies that have recently ceased trading the main factor was a year on year worsening of their financial situation
Comparison of independent ski companies
We have undertaken a simple analysis of the smaller companies operating in the La Plagne 1800 in the catered chalet market (i.e. this excludes the large companies such as Ski World, Ski Beat, Crystal etc.). The results we have found makes for very worrying reading with only ourselves and one other company operating legally and being bonded and the majority with very poor and worsening balance sheets
| | | | | | | | | |
| --- | --- | --- | --- | --- | --- | --- | --- | --- |
| Mountain Heaven | Yes | Yes | Yes | Yes | 5 | 16 | £269,488 | £377,396 |
| Company A | No | No | Yes | No | 5 | 9 | £8,130 | -£11,127 |
| Company B | No | No | Yes | No | 2 | 2 | N/A | £918 |
| Company C | Yes | Yes | Yes | Yes | 8 | 16 | £342,594 | £351,025 |
| Company D | No | No | Yes | No | 1 | 3 | -£11,090 | -£96,016 |
| Company E | No | No | Yes | No | 4 | 4 | -£49,358 | -£7,858 |
Mountain Heaven are very pleased to be financially bonded with ABTOT for many years now and we have asked them if there is any advice they can give winter sports enthusiasts (or indeed anybody going on holiday at any time) when they are looking to book for the 2017/18 ski season.
There has been a surge in fake holiday internet sites recently, and it is true to say that some genuine travel organisers may also be feeling concerned about the coming season as costs increase – this makes it absolutely vital that holidaymakers check that the travel organiser they book with has arranged financial protection for their holidays.
It is easy to find out and it shows both that your travel organiser is a genuine one and is also compliant with the law. Peace of mind is a simple call or a click away with ABTOT protected travel organisers, such as Mountain Heaven.Samantha Bradbury - ABTOT Membership Secretary