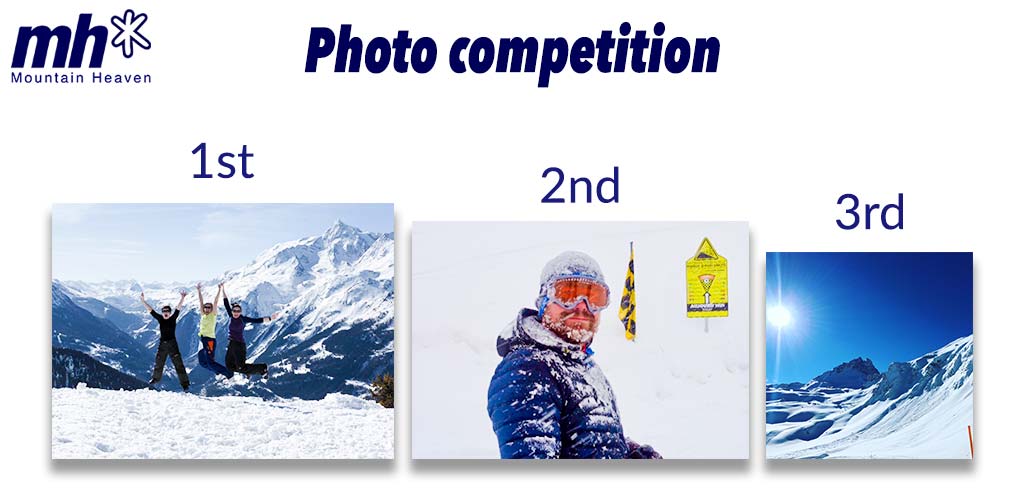 The votes have been counted & the winners contacted
The public have been voting over the last month, we've collated the responses and have been left with winners! We'll be ordering canvass prints of their winning image for each of them plus the Polaroid Cube action cam for the No.1 winner. We hope to run a similar competition at the end of the coming season, maybe next year you'll be the winner? Our blog may offer a little help you're looking for some tips on getting ski and snowboard footage.
The winning pictures
1st place
Had a good week?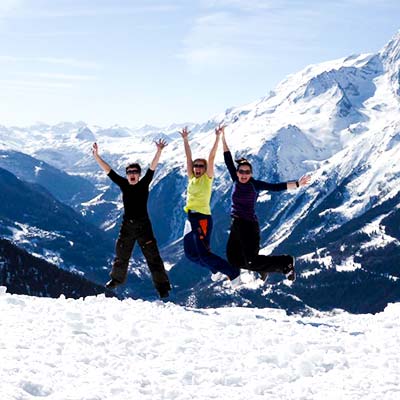 2nd place
Thought you said it wasn't going to snow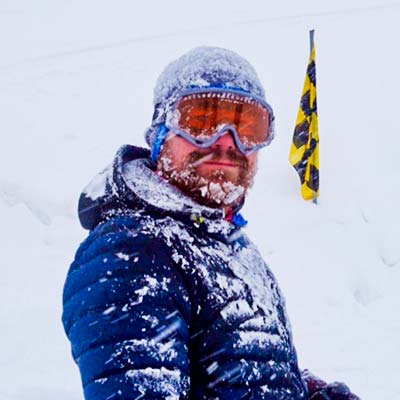 3rd place
The essence of mountain freshness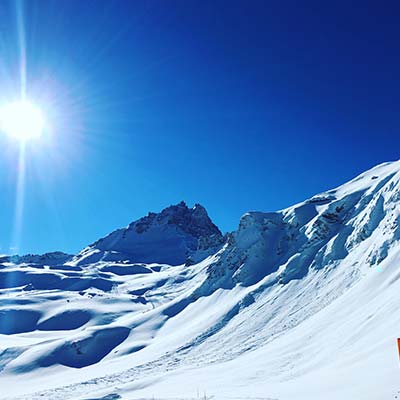 When the prizes are ready to send out, we'll take a few snaps & post them here, watch out on our social media pages for more news. If you feel like you missed the boat & wished you'd entered your pictures, hold on for next year and hopefully we'll give you another chance. Thanks to all who entered and voted, we're looking forward to seeing more next season.