Transfers for the winter season 2021/22
We are delighted to announce our partners for 2021/22 season
We have teamed up with a number of transfer companies to get you to our resorts, with all prices below we have given sample prices to/from Geneva Airport only however all transfer companies also operate to other airports eg Lyon, Grenoble and Chambery as follows:
CoolBus
We are delighted to have teamed up this season with Coolbus who are available for our guests to book transfers to/from our chalets in La Plagne and also in La Rosiere, they have a fleet of minibuses and also for smaller groups Tesla SUV's. We can offer a discount on their public prices of 5%. The discount code to use when booking is MHVN22
Please click on the logo to be taken to their website and you can enter all the information there to book your transfer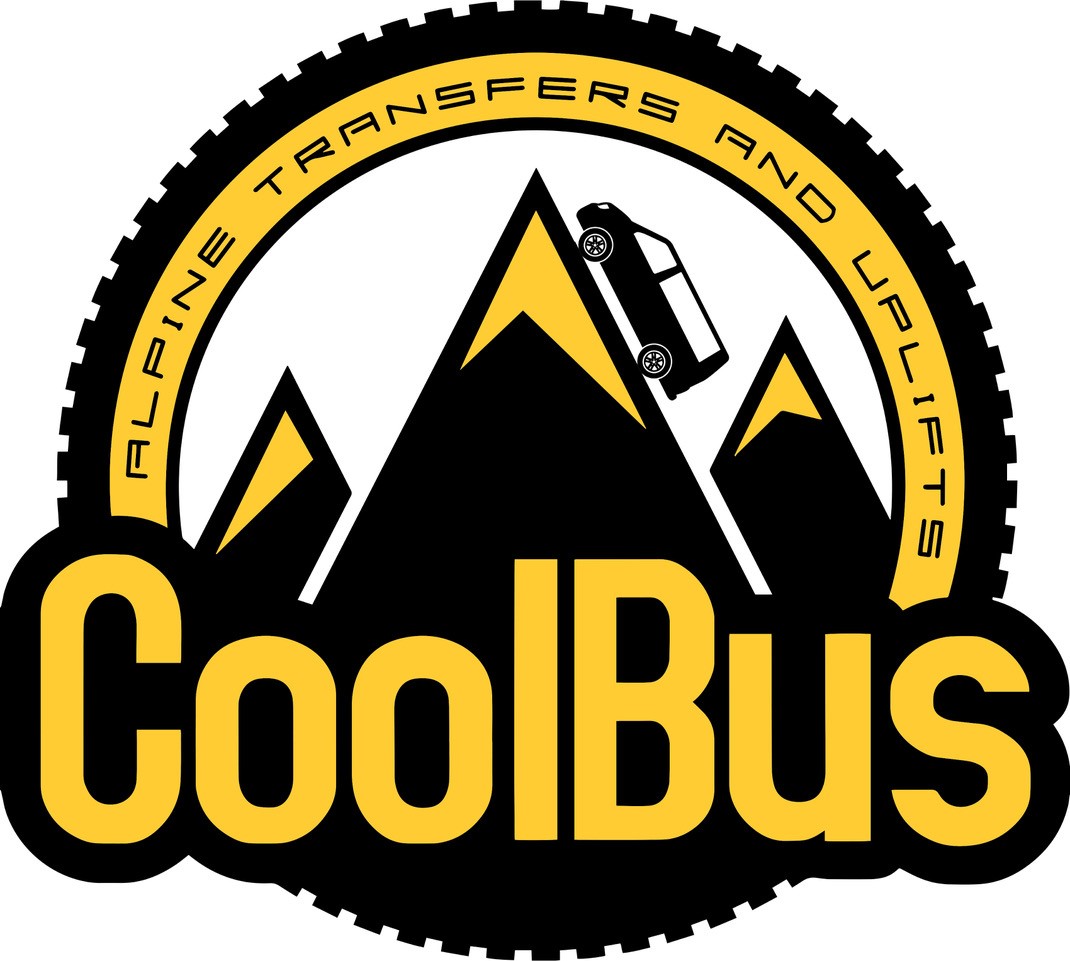 Sample Public Prices (Please note that prices on peak weeks will be 10% higher) sample rates are as follows:
Geneva
€330 - 1 to 4 People, €348 - 5 People, €362 - 6 People, €375 - 7 People
Spitting Feathers Transfers
They are based in La Plagne and are only able to undertake transfers to our La Plagne Chalets sample one way rates are as follows and to book please go to their website
Geneva
1 to 4 People, €290 -€310 - 5- 8 people €320 - €370 - 9 - 12 People, €610- 680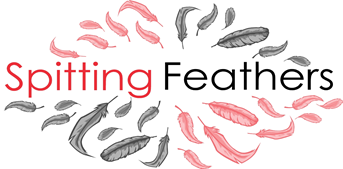 Mountain Rescue Transfers
Mountain Rescue Transfers operate a fleet of VW Caravelle minibuses, all run by an experienced and friendly team based in the valley. They operate transfers from Geneva, Lyon, Grenoble and Chambery. They cover all our resorts in the Tarentaise valley including La Plagne, La Rosiere and Courchevel. Use the code promo code MHEAVEN22504 when booking online and receive a 5% discount off their already well priced service. Sample prices are below and to book please click on the logo to go to their website
Geneva to La Plagne
€320 - 1 to 4 People, €340 - 5 People, €360 - 6 People, €370 - 7 People, €380 - 8 People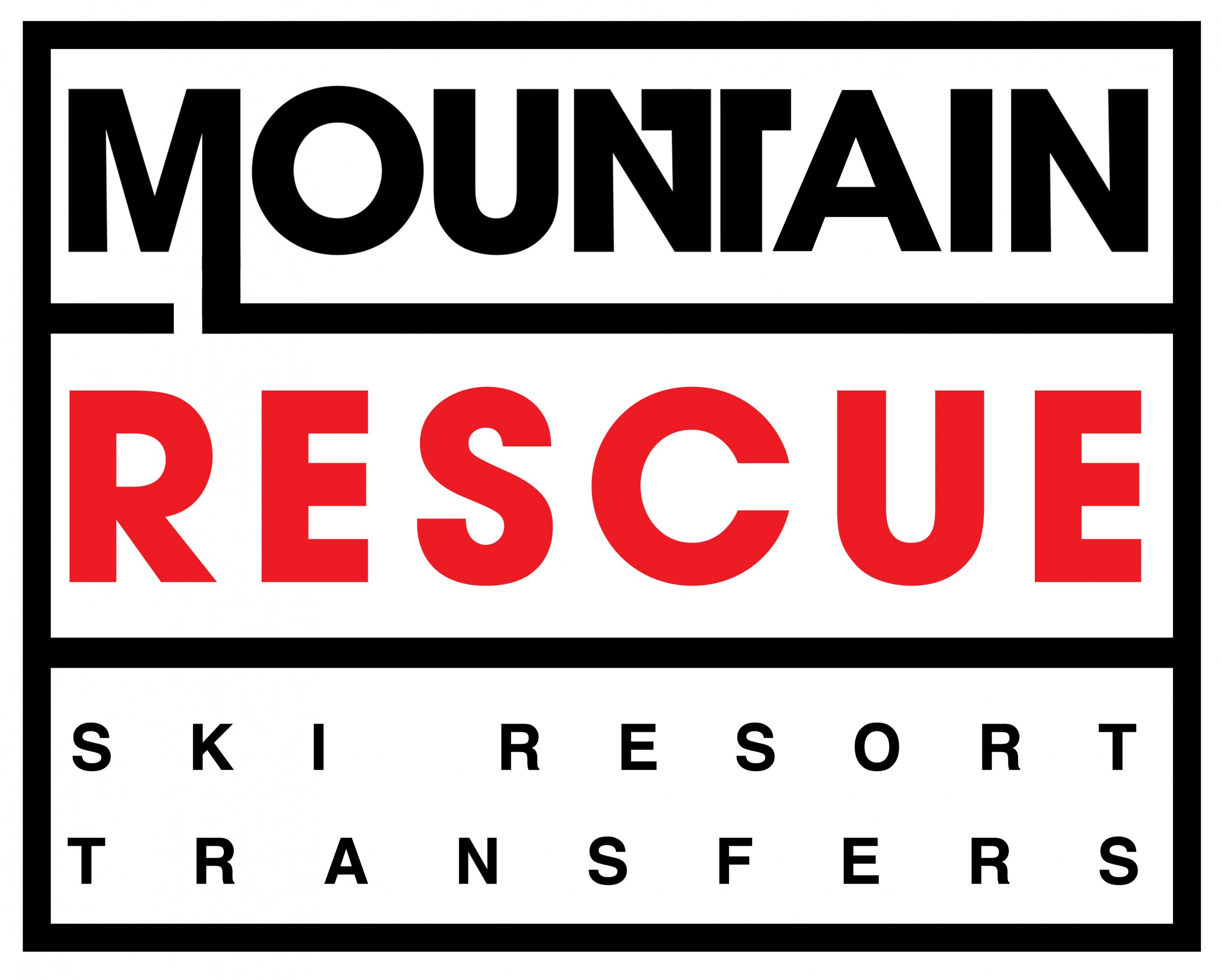 Le Praz Transfers
We are now working in conjunction with Le Praz Transfers and they can undertake transfers to Couchevel Le Praz only, they are almost unique in the area because they have a mixed fleet of vehicles ranging from 8 seater minibuses, 12 seater and 16 seater buses as well so can accommodate larger groups. The pubic prices are below however you can get a 5% discount by booking directly with them using our discount code that we can give you when you book your holiday please note that to get this discount you will need to email to book. For more details of the company please click on the link below

Sample Public prices for each way transfers to Courchevel Le Praz
Geneva
8 people - €300, Up to 13 people - €500, Up to 16 people - €550
Snowdrone Transfers
They have a fleet of 30 vehicles comprising the Mercedes V Class, Mercedes EQV, VW Caravelle and Tesla Model X. The fleet is 25% electric and they carbon offset all fuel emissions. Pricing of transfers is dynamic but as a guide for 4 people on a transfer it would be €340 and then €400 for 8 people. Our guests get a 5% disocunt by quoting the following code mtnheaven22 and to book please click on the link in the logo

White Rides
Whiterides airport transfers based in Peisey/Les Arcs. They offer a quality and experienced private transfer service from the airport or train station to your resort on any day and at any time in the Paradiski, Espace Killy and the 3 Valleys areas to/from all local airports.

Ski Lifts
Ski Lifts work with many different transfer and taxi companies please click on the link below to book your transfer

Morzine
We are delighted to have as usual teamed up with Skiidy Gonzales this season for all of our Morzine transfers. Please book directly with Skiidy Gonzales and our customers get a 5% discount by entering the code Heaven. The rates for shared transfers are about €40 per person each way. The rate for private transfers for up to 7 people is €220 each way.