Get an online discount on your ski travel insurance
We like to ensure that all our customers have the correct cover in place, so we introduce you to MPI Brokers, who we have worked with for many years and provide the level of cover we expect in a good Insurance policy at competitive prices.
One of the conditions of booking is that you are adequately insured, many policies have exclusions regarding skiing off piste. Whether it's a ski holiday in Courchevel in France, or a Swiss escape to the snows of Grimentz, their packages offer the perfect protection you could need.
Below are a few key features of the policy and services provided by MPI and full details are contained on their website. In order to be covered for cancellation it is advisable to do this at the time of booking your holiday.
Make sure the policy you choose provides cover for the activities you are planning to do.
Some Key features
Off Piste - with or without a guide
Mountain Rescue - Including rescue by helicopter
Other Wintersports Activities - Skidooing, tobogganing, local ski racing etc.
Personal Liability - Injuring other skiers
Family policies – discounted rates
24-hour Emergency Assistance - up to £5,000,000
Plus all usual Travel Insurance cover, please see the full policy wording on the link below.
To get an online discount and quick quote please click on the link below:-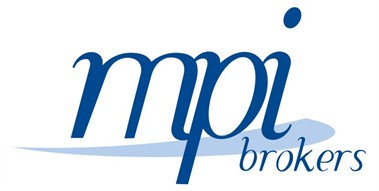 Many skiers travel abroad without insurance or inadequate cover - don't be one of them!
Mountain Heaven is an Introducer of Michael Pettifer Insurance Brokers Limited t/as MPI Brokers, who are Authorised and Regulated by the Financial Services Authority. Mountain Heaven do not advise on any Insurance Products