Food delivery services for self catered ski apartments
Now you can have delicious meals delivered to your Mountain Heaven self catered chalet or apartment.
Mountain Heaven have teamed up with Huski, a delicious food and wine delivery service covering all of our French resorts. You can enjoy great home-cooked food, without any preparation time or expensive shopping in the Alps. Huski are partners with the premium frozen food specialist in the UK called "Cook" and in addition they have created their own range of food called "Handmade in the Alps" which is all prepared by their Chef in their own kitchen based in Bourg St Maurice.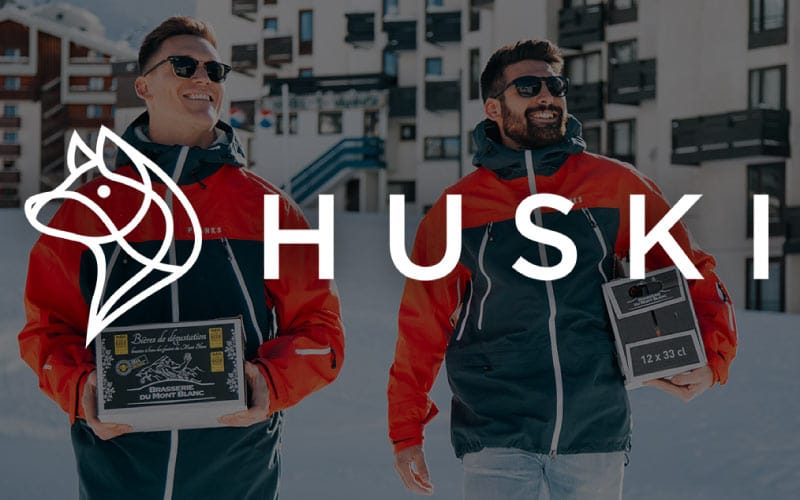 You can order a wide selection of food ranging from 3 day or 6 day menus all the way through to Christmas lunch, breakfasts and also individual meals for example their famous Indian and Thai curry selection which we highly recommend.
The food is delivered directly to your ski apartment or chalet A Huski menu plan is not only delicious but excellent value for money too, Typically, Huski dishes take between 30 minutes to our hour to cook, in either a conventional oven or a microwave oven and to order simply click on the link and follow the instructions
If you'd like to find out more about the Huski service, why not check out our article all about it
Huski order form for Mountain Heaven guests