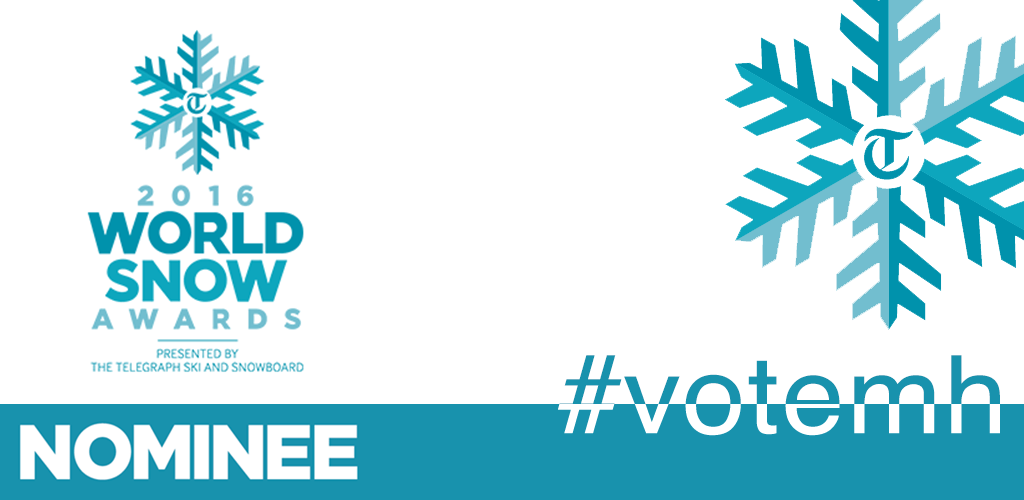 For five years now the U.K winter sports industry has it's eye on the World Snow Awards run by the Telegraph and their Ski and Snowboard media brand.
They now offer 23 different awards in a all kinds of sectors from 'Best technological innovation' to 'gastronomic resort of the year'.
This year we're particularly excited and proud as Mountain Heaven have been selected as one of the UK tour operators to contend for 'Best UK Tour Operator'.
It's the public that decide who wins by online vote, we'll need the support of our guests from seasons past if we're going to win. If you've had a good time with Mountain Heaven, we hope you can take a minute to Vote For Us.
Voting is now open and will close at 17:00 on the 8th October.
Thanks in advance!
Nick & Vicki – Owners – Mountain Heaven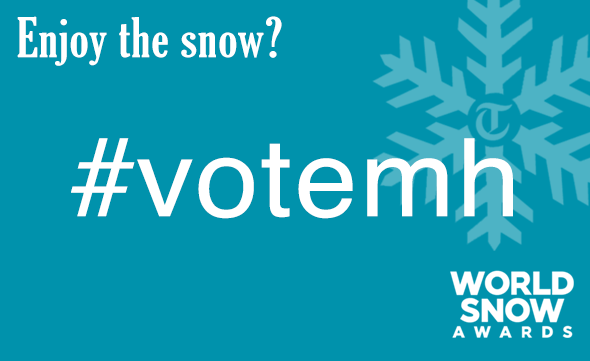 View more articles