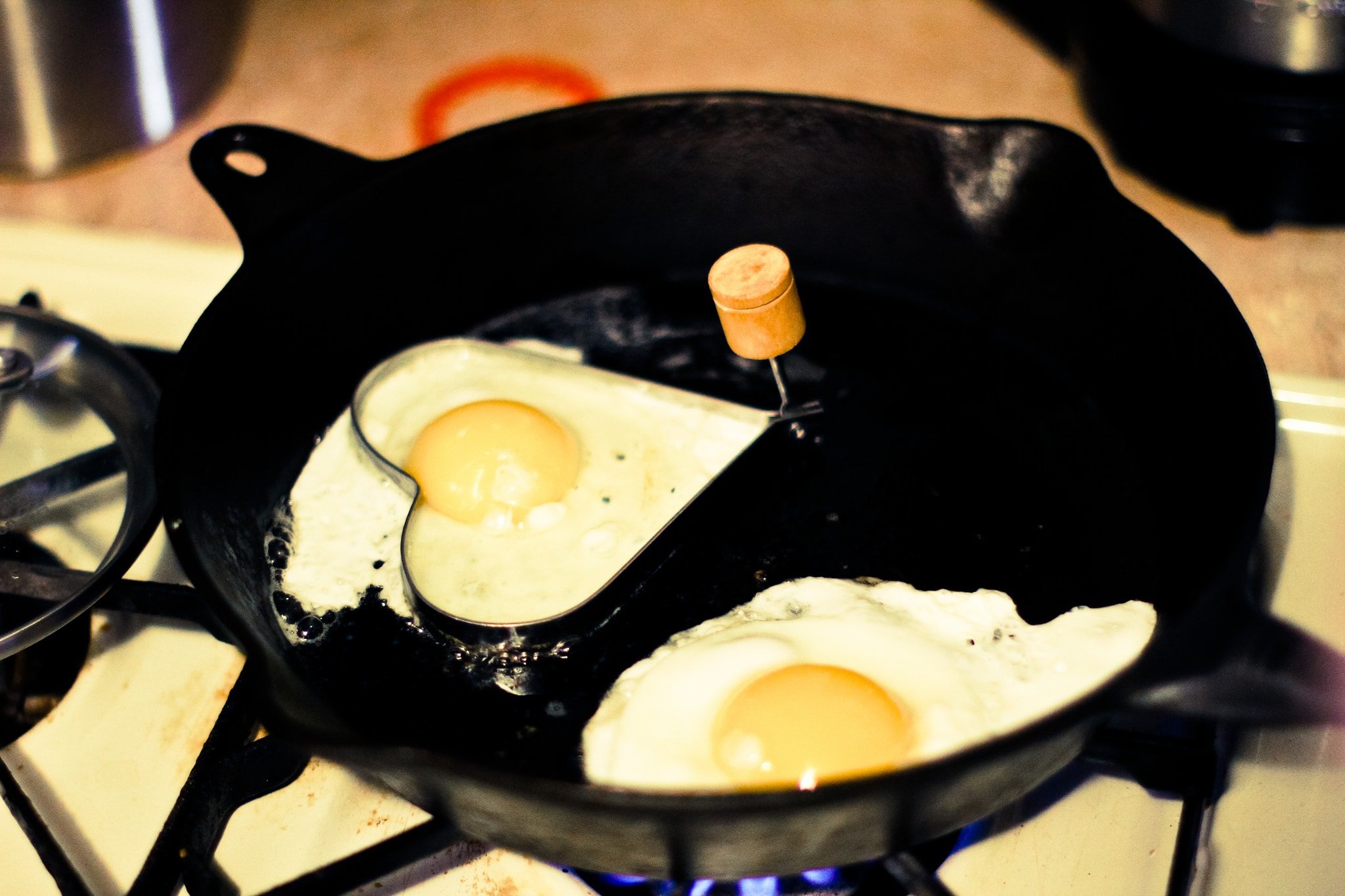 Here at Mountain Heaven we strive to offer only the finest ski holiday experience for all our customers, a feat which can only be achieved through the help of our excellent team of seasonal staff. Our staff are the strength of our company.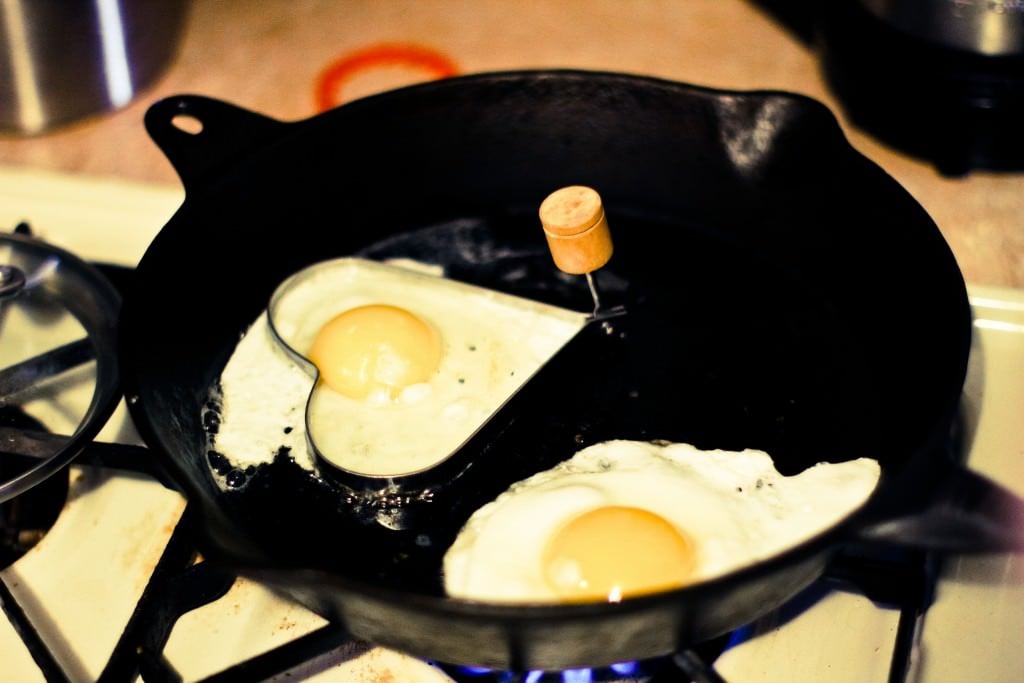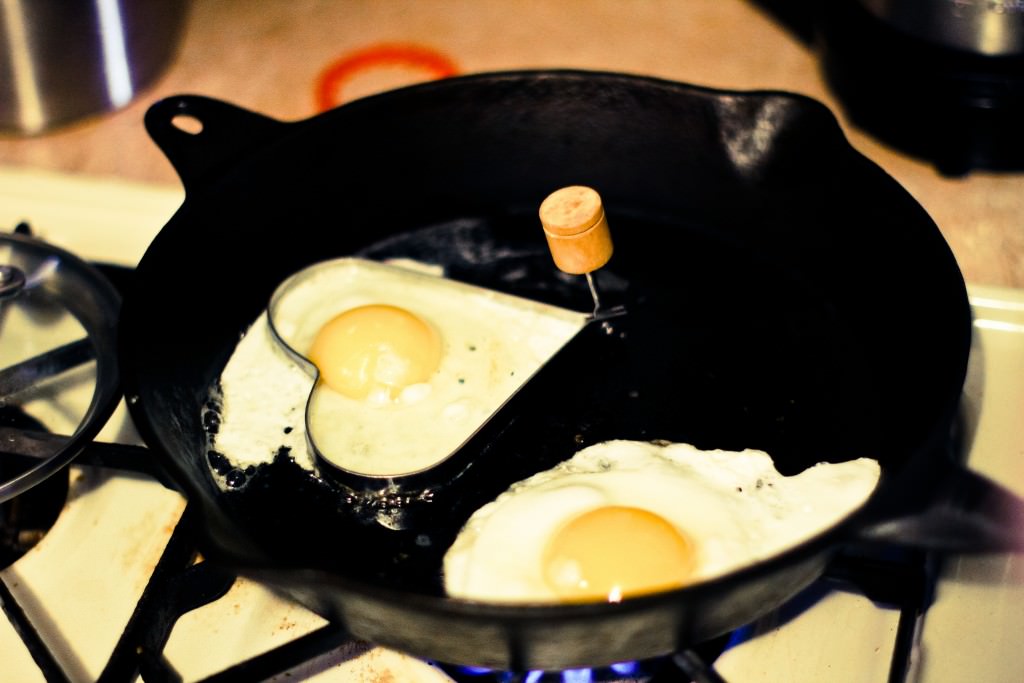 If you're interested in playing host and cooking up a storm in the kitchen while enjoying a bit of skiing too at some of Europe's finest ski resorts, why not jet out to the Alps and join our team for the season ahead?
While being a chalet host with us will provide an unrivalled opportunity to enjoy skiing and snowboarding, the role requires a superb level of personal skills and a welcoming personality; it will be your responsibility to make all our guests feel at home from arrival on their ski trips to La Rosiere and the other resorts we have accommodation in, right through to departure.
As you will also be responsible for the cooking of all meals from scratch and using fresh ingredients, previous experience in cookery or the completion of a chalet cookery course would be beneficial. If you have a passion for cooking and love nothing more than throwing a lively dinner party, there's a good chance this could be your perfect job!
A raft of employee benefits
As well as receiving a competitive salary and an end of season bonus, you will receive a host of benefits when working as a chalet host with us. Some of the best benefits include a season lift pass, medical insurance and full equipment hire. Find more details about ski season jobs with us here.
Two people who will be joining our team this year are Louis and Alice, a couple who fell in love with ski seasons after spending last winter in the 4 Valleys of Switzerland. This year they have decided to come and work with us, and here are just a few reasons why.
"This year we chose to work at Mountain Heaven as we wanted to work for an established independent company whose working ethos reflect our own. We are excited to spend this season working at the World's largest ski resort and we look forward to seeing you on the slopes!"
– Louis and Alice, Mountain Heaven Chalet Hosts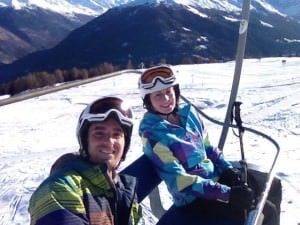 Another is Andy, returning for his third season having previously worked in Lincoln City. When asked about the reasons behind returning to the mountains, it's clear that the lifestyle of being a chalet host was a huge influence:
"After becoming fed up with the hum-drum of staring at four walls and a PC screen, I decided a change in career was in order. I've always wanted to return to the mountains as it's a fantastic place to work and enjoy life; I thought why not combine two of my life's pleasures, snowboarding and good food! So I pursued a job as a chalet host. Mountain Heaven appealed to me as they are a dedicated family-run business aimed at providing excellent customer service, but with that personable touch, so much so I'm returning to work with Mountain Heaven again this season."
– Andy, Mountain Heaven Chalet Host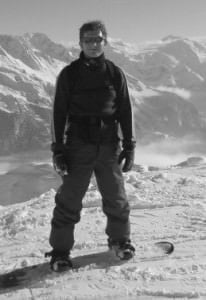 Although some of our roles have already been fulfilled, we still have vacant positions in La Tania, Courchevel and La Plagne ski chalets. If you think that you have what it takes to enhance the ski holidays for all our customers this winter, and want to make the most of the snow at the same time, get in touch with us.
Send your CV along with covering letter explaining why you think you would be perfect to work with us to [email protected].
Image Credit: Raymond Bryson (Flickr.com)