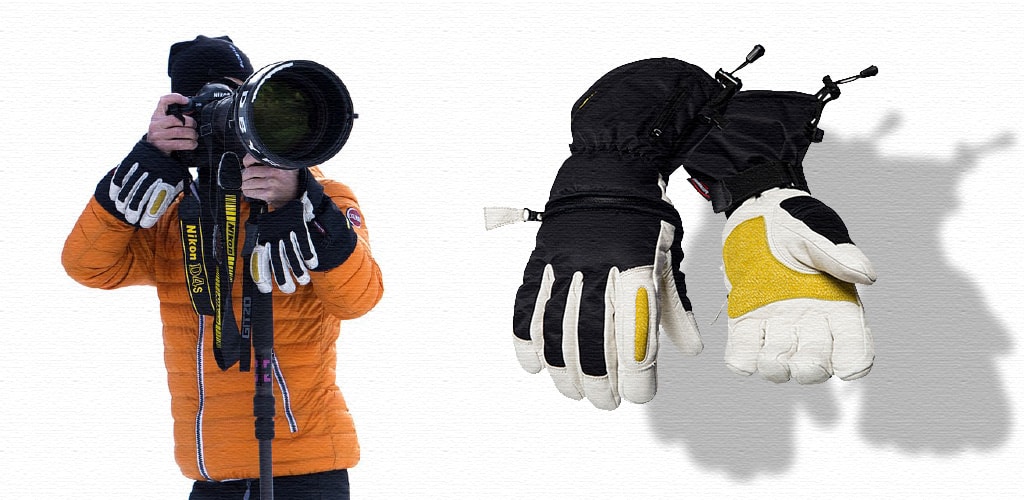 Win a pair of 10 Peaks C-Zip gloves for skiers and snowboarders.

After we wrote about these uniquely useful gloves in our recent ski gear review we got into a conversation with the Swedish H.Q of the company and their U.K distributor.

To help get the word out to U.K skiers they've made us a great offer. We get to give away a pair of their Neil Colgan Hut premium C-Zip snow gloves worth €135 in a competition hosted right here on the Mountain Heaven blog.

But that's not all…

In entering the competition you're not only in with a chance of winning a free pair of gloves, you'll also get an email on the day of the draw with an exclusive 30% off discount code on the purchase of any pair of C-Zip gloves from the U.K distributor. So if you don't win the gloves you can still get a great discount if you fancy buying a pair. See the range of C-Zip gloves available here.

The competition is now closed, we've drawn the winner and they have accepted the prize. Thanks for entering!
We wish you luck!

[wpdevart_countdown text_for_day="Days" text_for_hour="Hours" text_for_minut="Minutes" text_for_second="Seconds" countdown_end_type="time" end_date="18-02-2017 23:59″ start_time="1487428671″ end_time="41,4,20″ action_end_time="show_text" content_position="center" top_ditance="10″ bottom_distance="10″ ]The competition is now closed, good luck![/wpdevart_countdown]

Read the Competition Terms
Want to find out more about the 10 Peaks C-Zip gloves?
– Check out our review
– Have a look at the 10 Peaks International Website
– Watch their video (below)