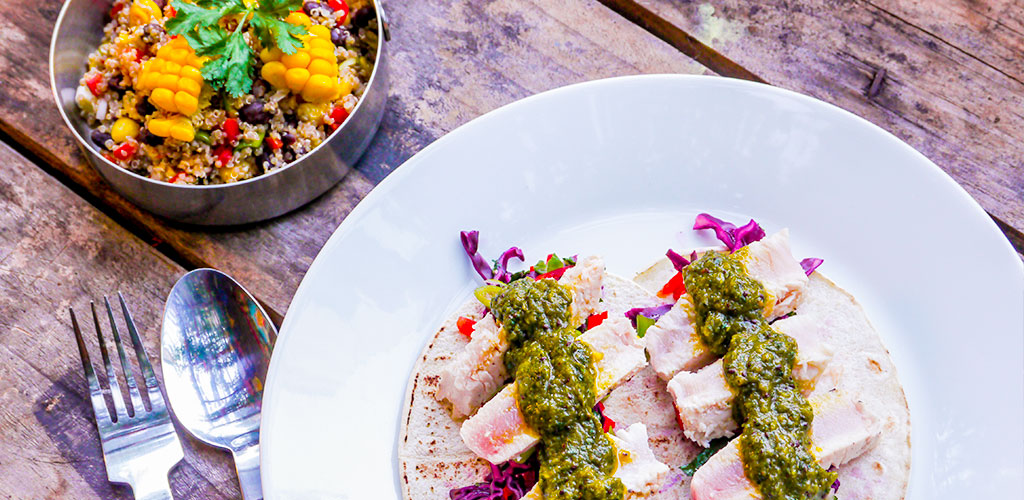 When you're staying as guests in a catered chalet in La Rosiere, you're going to have most of your evening meals provided for you. So even if you're staying catered you'll still need to find a good place for your evening meal for at least one night of the week and that's where this guide comes in.
Although La Rosiere and it's sister village Les Eucherts are not the largest of resort centres, you'll find they have plenty to offer by way of dining options. We're not listing all the places to eat in La Rosiere and Les Eucherts, just the few we'd consider the best places to go for your special dinner out in the resort. If you like the look of the above image, that's the work of a Mountain Heaven host, use the slider below to see some restaurant options.
Book early
We'll start off with a quick tip, make sure you book your table well in advance. Wednesday night in particular gets booked up quickly so make your choice and book early. Mountain Heaven guests need only let their host know in good time, they will make the reservation for you.
Best restaurants in La Rosiere…in our opinion