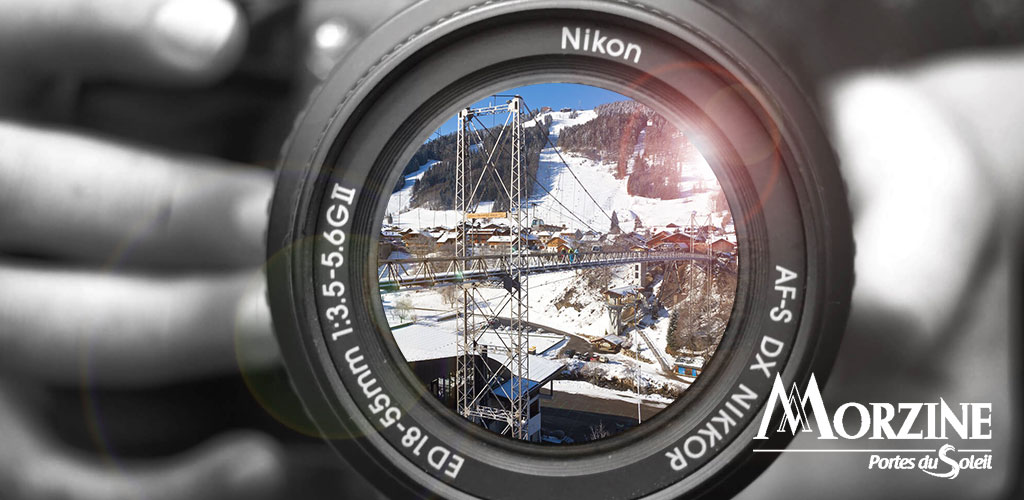 We're looking forward to spending a bit of leisure time in our chalet in Morzine this season and have naturally been thinking about this gem of a resort. We thought it would be fun to check out some videos of Morzine on Youtube. Top of the search results were mostly commercial videos whether they be from the tourist board, news outlets or other ski industry folks.
Amateur Morzine ski trip videos
We soon got a bit bored of the pro videos and started skipping these and trying out the videos of everyday folk who went out to Morzine with GoPro in hand and made their own. We found ourselves watching amateur ski videos for a good while. Some of them were pretty awful, others were boring but we found some that were really great to watch and did a great job of capturing Morzine. It's incredible what an enthusiastic skier or boarder with a GoPro and a laptop can produce, we hesitate to call them amateur because some are really very good indeed. So we selected some of our favourites to share with you in no particular order, here they are.
So here are our 3 favourite amateur videos of Morzine
1 Skiing 2017 -Morzine/Avoriaz
What I love about this video is that you get to see so much of the landscape. If you're not familiar with the pistes of Morzine it's a great video tour.

2 Ski Trip 2016 | Morzine-Avoriaz | 4K
A brilliant GoPro shot video of a pretty special ski trip in Morzine. It's hard to call it amateur, we hope we get to have half as much fun when we're out there this season.

3 Ski Trip 2016 – Morzine
These guys got really lively on their skis on and off the pistes of Morzine and made a laid back and very entertaining video. They've put a lot of effort and thought into the edit and we like the music, great fun to watch.
Our ski trip to Morzine
We'll be in Morzine in January and hope to return with great memories and a load of photos and videos of our time there. Maybe we can post our own video? Watch this space.