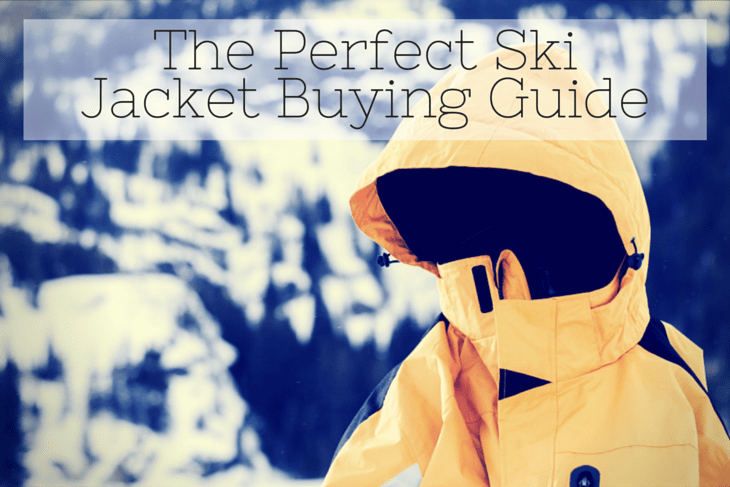 Alongside skis themselves, having a decent jacket is an absolute necessity for any winter trip to the mountains. Choosing the right jacket for your chalet holiday in La Rosière is very important; while it has to keep you warm first and foremost, it's also got to be lightweight to stop your body aching throughout the day. Fortunately, we've detailed some of the aspects you should consider when looking for the perfect ski jacket.
Make sure it's lightweight
As we've already mentioned, it's vital that your jacket is lightweight. You may think a down jacket – one filled with small fine feathers – would be the perfect choice for keeping you warm in sub-zero temperatures. However, not only are down jackets on the heavy side, but the porous material used in manufacturing means they can get even heavier when wet. Also, the feathers can become clumpy and, therefore, it's effectiveness in keeping you warm is hindered significantly.
We recommend looking for a jacket with synthetic insulation, featuring all the warmth benefits of down, but without the bulk. They are also far more beneficial in terms of breathability so you won't get sweaty.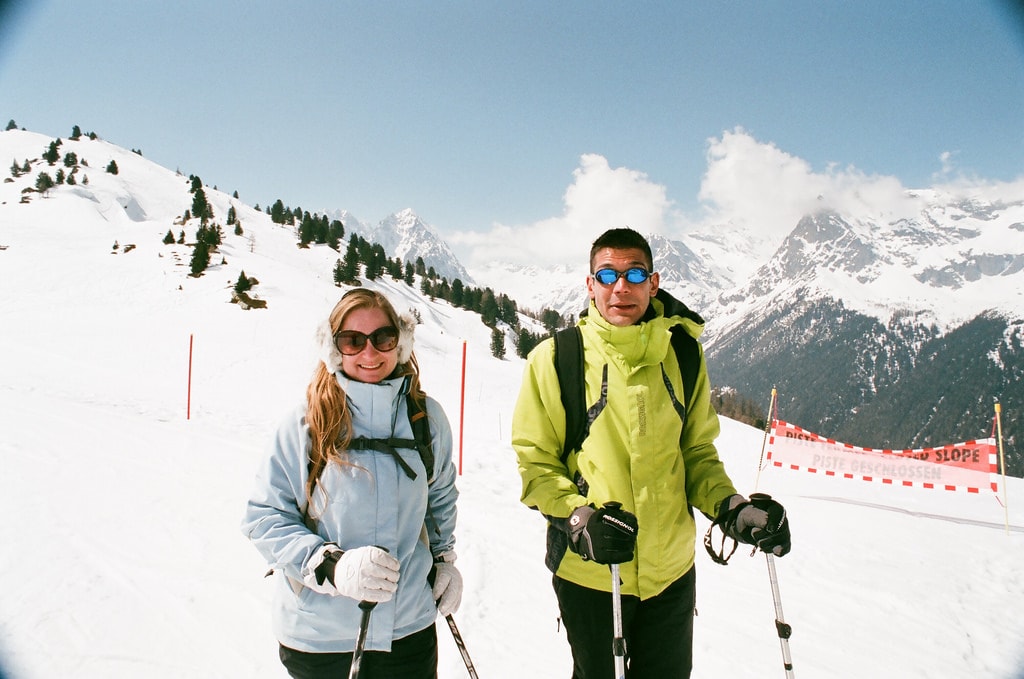 Get the right shape
It's probably something that you've never considered, but jackets come in all shapes and sizes to offer different benefits. Most importantly, you want to make sure you look the very best on the slopes and as it's something you are likely to keep for many years, it should be a jacket that fits you in the best way for your needs. If you are a beginner, a longer jacket may be the better choice. One which would usually cover your bum, it is the perfect choice if you are likely to spend some time lying on the snow from falling over. For those who have mastered the art of the parallel turn, choosing a soft-shell jacket that is fitted rather than loose will help you look like a skiing pro!
Key features you need
While the wording on ski jacket labels can be confusing at times, here are a few key features you will want to look out for along with details of their benefits.
Taped Seams: As simple as it sounds, this just means that the stitching of the jacket is covered in a rubber bond. This is a good sign that the jacket has been crafted with waterproofing in mind.
Articulated Sleeves: A special construction of the sleeves which provides a better range of movement compared to standard jackets – perfect for high activity on the slopes during your chalet holidays in La Plagne and other skiing resorts.
Venting: Usually featured in the armpits, they are zips which allow increased air flow to help stop you from overheating. They also feature a layer of mesh to stop snow from piling into your sealed jacket.
Snow Skirt: The ultimate feature for keeping snow out, a snow skirt is an elasticated band which is tied around the waist before the jacket is zipped up. Should you fall, it makes sure that none of the freezing snow reaches your back or chest.
Durable Water Repellent (DWR): A coating which is applied to a jacket to give it an extra layer of water repellency.
Adjustable cuffs: These give the choice to tighten or loosen the cuffs on demand, helping you keep warm in poor conditions or offering breathability for when the sun comes out.
Bright is best
While you probably wouldn't choose construction worker orange or fluorescent yellow as the colour of your everyday raincoat, we would always recommend purchasing a bright-coloured jacket when taking to the piste. In terms of safety it means that you will be easily noticed by other skiers, and if you're arranging to meet at the bottom of the mountain, it will be easier to pick you out among the sea of black and grey jackets!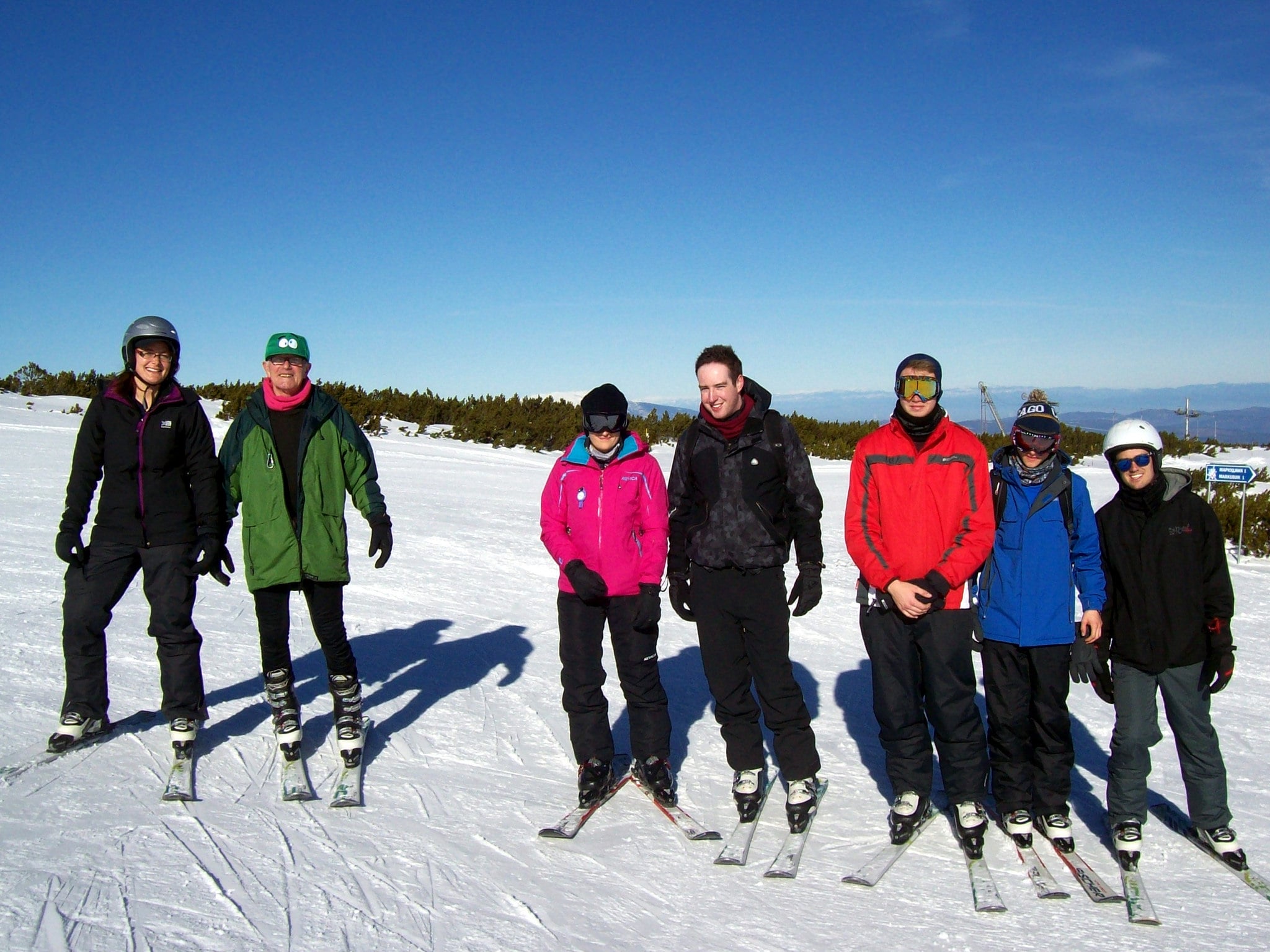 Don't be afraid to spend
As with a pair of running shoes or walking boots, the more money you spend means the better standard of jacket you will get. It's the one place where you will want to be loyal to favourable brands, with Arc'teryx, Nevica and Phenix just some of the names which are known for making jackets of the highest quality, all of which are laden with the technologies you need to stay safe and warm on the piste. While it may seem like a significant cost at first, the fact that they are built to last means you will get many years of wear before even thinking about buying another!
Image Credit: Edward Simpson, summonedbyfells (Flickr.com)