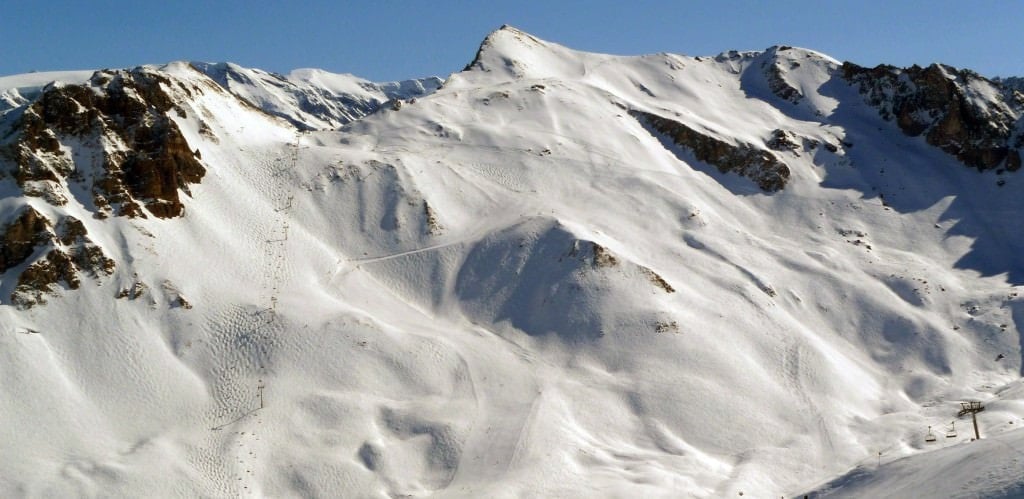 A new website that highlights the beauty of the French Alps has been hugely successful after the first month of opening, offering the chance for people in the UK to see the picture-postcard pistes in real-time, whilst also giving those on a skiing holiday in the area the ability to share their holiday pictures and memories with the world in an instant.
While the majority of ski resorts have now closed for the season, it's a website which is sure to be used to full effect by those staying in catered ski properties in La Plagne, Morzine and other hotspots across the Alps next year. Not only is it a fantastic method of sharing holiday experiences with the world, it's also an easy way to accurately check snow conditions.
Called The French Piste Project, it documents all images of the region across a multitude of social media channels to offer a live feed from the French snow. With thousands of photos having already been uploaded, it's clear that it's been a fantastic success. The types of images uploaded include mountain sunrises and sunsets, happy slope shots and even a few chairlift selfies – the majority of which look extra stunning with the use of filters.
Seeing ski resorts through the eyes of visitors
When speaking about the website, Matt Carr, the France Montagnes press officer at the French Tourism Development Agency, said it is designed to help potential visitors get a feel for the destinations through the eyes of tourists themselves.
With its close proximity to the UK and excellent snow conditions, France has long been one of the most popular destinations for snowsports in the world and millions experience the pistes every year during the ski season. If you have already booked a Courchevel catered ski holiday for next season's snow, be sure to check out The French Piste Project before you go and take your smartphone with you to share when you're there.
Image Credit: Benjgibbs (Flickr.com)