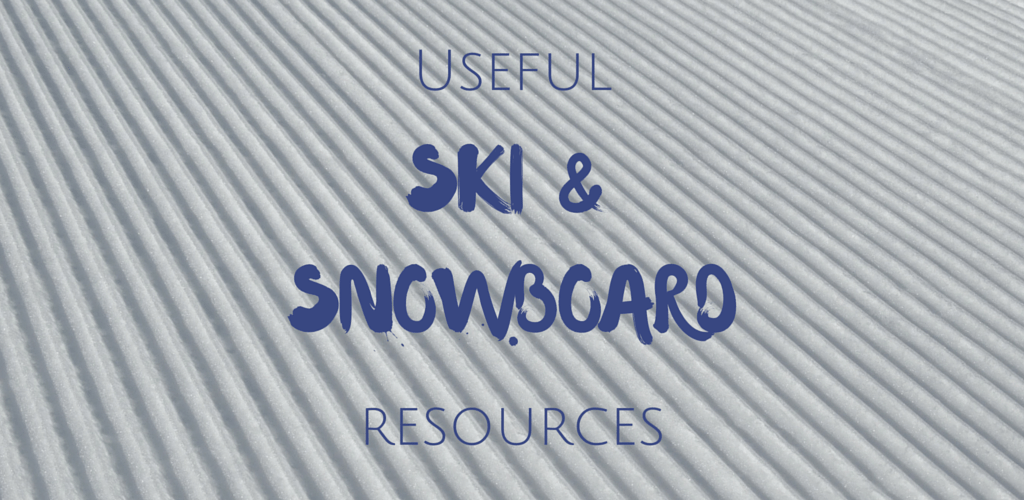 With any holiday we all like to do our research before we set off from home. Whether it's reading a resort guide for La Rosiere or checking off all the essentials on your ski gear list, there will be lots of research to do once you've booked your ski chalet with us in Courchevel, La Plagne or any other resort.
We've done the hard bit for you so you can get on and do all the fun stuff – below is a list of the best online resources for skiers and snowboarders. Have a browse and get inspired, or find out what you need to know before you go.
Have we missed a good one? Let us know if we should add another resource to this guide.
Ski news and information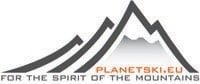 PlanetSKI is an independent news and information website about the world of skiing and snowboarding. The site is updated on a daily basis as their reporters roam round the mountains spotting the new trends, reporting on the snow, following sport, reviewing resorts and going to events.
"We don't pull our punches and like to shoot from the hip. The real testament is our numbers – up to 5,000 people a day visit PlanetSKI and over 14,000 follow us on Twitter. If you want independent and accurate news about snowsports, then look no further." – James Cove, PlanetSKI content editor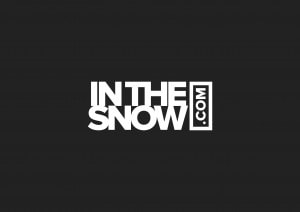 InTheSnow.com have a dedicated team of snowsports gurus who create fabulous content 24x7x365, giving skiers the latest ski news from resorts all over the world.  In The Snow's website features great video content, gear & gadget reviews, as well as the world's largest and most comprehensive resort guide, making sure every ski holiday you take is perfectly planned.
HAT has grown over the years to become a team of ski professionals and free riders who know their stuff about off-piste skiing. They provide great advice on their website, and also run live training events and online courses in avalanche awareness. If you're considering off-piste skiing, their website is a great place to start.
Ski and snowboard communities
If you want to hear more about snowboarding from the people who do it, or want to chat with like-minded passionate snowboarders, GONEboarding.co.uk is the place to be. They are a friendly community, and you can find a forum, consumer reviews, and lots of cool videos and photos on their website. If you've got a question, whether you're a beginner or are an expert, ask the community.
Discounted ski equipment and snowboarding gear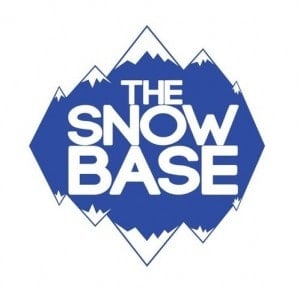 The Snow Base is a great place to buy end-of-line, ex-demo and pre-owned ski equipment and clothing at discounted prices. If you're looking to sell, they also offer a selling service, but it's not like eBay so don't expect any bidding wars. You can read more about how that works here.
"As we all know taking part in snowsports is very expensive, and through our website more people are able to enjoy skiing and snowboarding holidays." – Sam Smith, Co-Founder and Director, The Snow Base
Ski and snowboard apps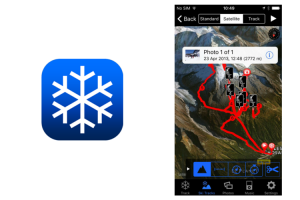 Ski Tracks is the most downloaded ski application in the world and bills itself as the most advanced Ski Tracking application available on both iPhone and Android.
Just take your phone with you and Ski Tracks will record all your movements. It will analyse your performance and even provide Run-by-Run analysis of your day's skiing or snowboarding. You can also add photos to your record of the day's skiing.
What's really great is that you don't need a phone signal or data for the app to work – so you really can take it anywhere!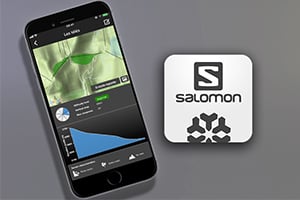 Salomon specialise in a wide range of quality winter sports gear, and they even have their own app – PowderQuest! It's designed for off piste skiers and snowboarders and connects users together. The app has many beneficial features, looking to see the snow forecast? It's got you covered. Want to search for routes in different resorts to get the most out of your ski time? Sorted!
We absolutely had to review this app and test it out for ourselves, so for a detailed overview of this gem, go check out our PowderQuest review now.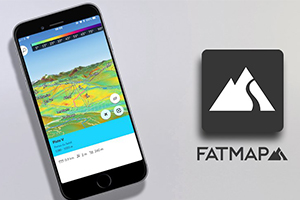 Fatmap is an awesome 3D mapping app that provides you with detailed information when you're out on the slopes. With many options available to help plan your routes, pin point locations and provide you with cool interactive 3D fly throughs, it's truly an effective guide worth downloading. Below you will find a few of it's features:
High resolution 3D imagery
Coloured coded map when viewing terrain tools
You can see the 3D dimensional shape of runs, dips, twists and turns
Download maps and access them wherever, whenever
For more information regarding this rather wonderful skiing app, you can check out our very own Fatmap review!
Learn some French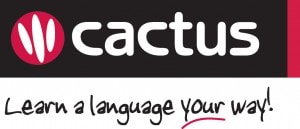 If you're not confident in your French, just make sure you know a few essentials to get you by. There's the obvious hello – bonjour, but specific ski lingo will be much more useful. Did you know that lift pass is 'un forfait', for instance? Cactus Language has created this useful French ski vocabulary blog, so you can brush up on the essentials.
Image Credit: Dann Toliver (flickr.com)