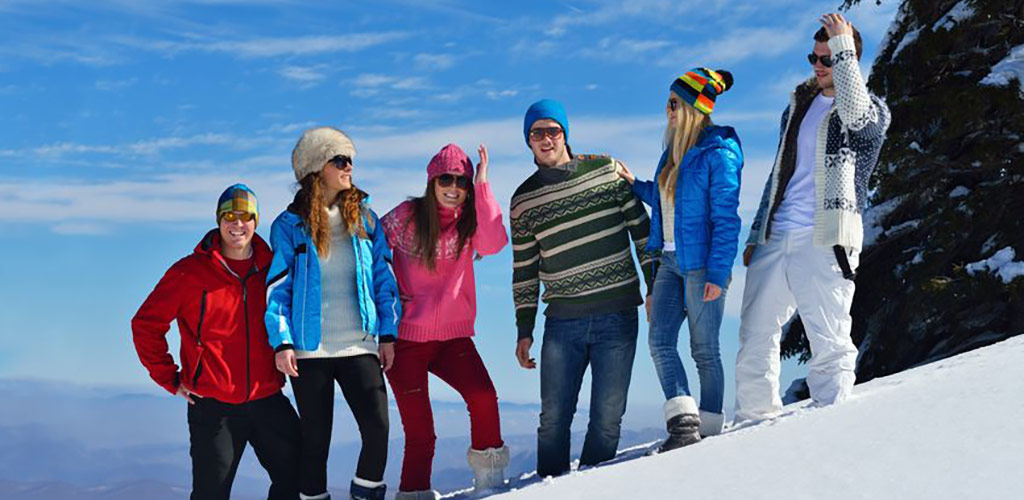 You may have seen our recent article offering advice for taking children skiing? We took a look at the stresses of taking young children on a winter mountain holiday, the wonder and the challenge of it all. Any parent with teenage children will find that advice truly unsuitable, like rabbits and wolverines a 7yr old is a different animal to a 16yr old and different rules apply. Now we're not saying for a minute that we have the answer to taking teenagers to the mountains but we hope we can share a few tips and solutions that can take the edge off the challenge.
We'd also like to take a moment to qualify our view of teenagers. This is general advice looking at the worst case scenario for teenagers on their bad days, we know many young folks are mature, polite and use good judgement but even they have their moments. Speaking for myself, I was an overconfident thrill-seeking lout and worried the life out of my parents throwing myself around the pistes and bars for a week without showing the proper gratitude for all they'd provided. As I grew up, the gratitude did too and looking back, they were some of the best times and I'm glad my parents suffered taking me out there. If this article can make it a little easier for other parents with teenagers, it can ease my guilt for the ski resort sins of my youth.
Our tips for parents.
This game is chess, it's not checkers.