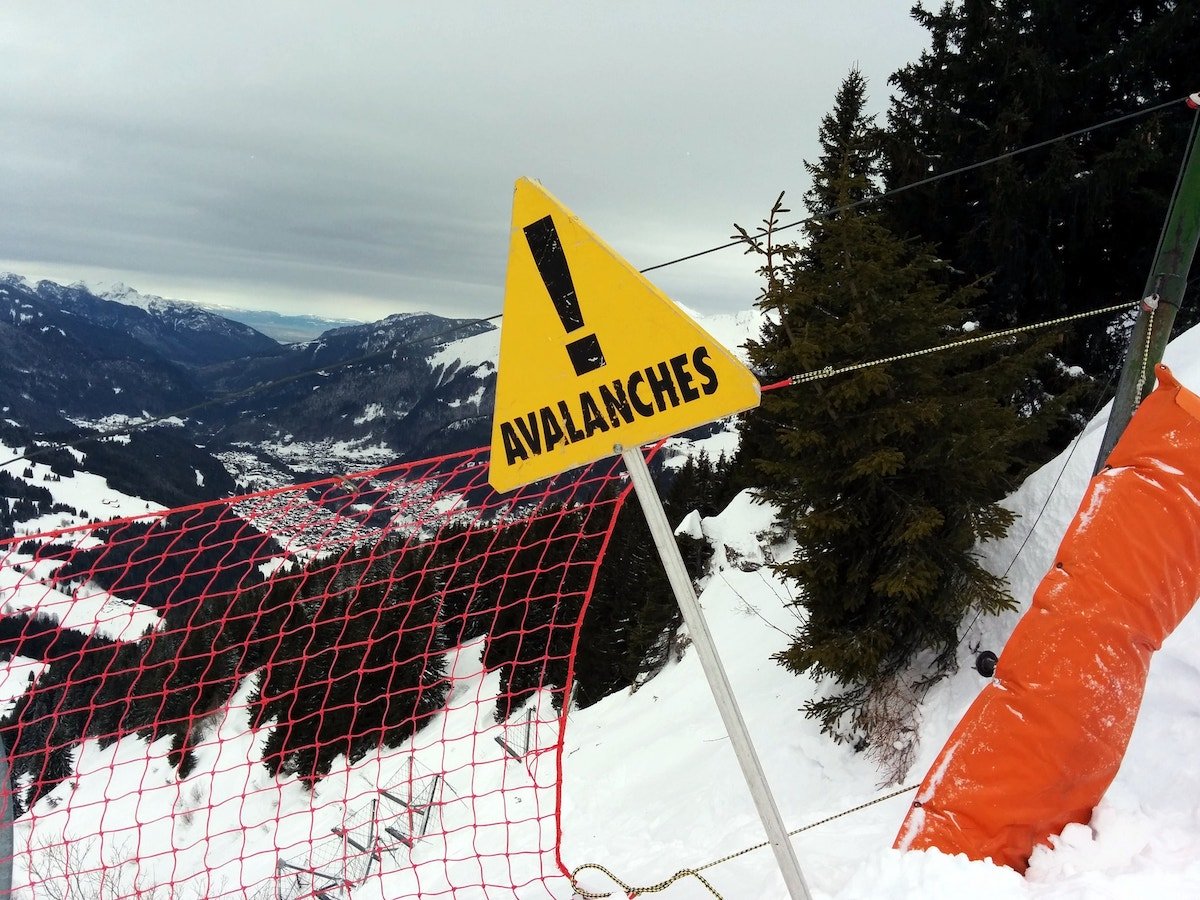 Anyone who is interested in skiing will have surely thought of avalanches at some point. Whether or not you've thought about what you would do if faced with an avalanche, thorough research and knowledge will make you feel more confident.
One thing that will put your mind at rest is that various ski schools across France have recently been trained in avalanche safety. If you're learning to ski with the help of professionals, know that these instructors have been trained by avalanche experts.
At the start of this ski season, 140 members of ESF (French Ski School), ENSA (National School of Skiing and Mountaineering) and Anena (National Association for the Study of Snow and Avalanche) gathered together for their annual training day.
The aim of the event was to keep both ski instructors and their clients safe from a number of mountain risks, including avalanches.
What happens on the training day
During the training day, 11 instructors led participants in an avalanche search and rescue exercise, and a conference was held in the afternoon featuring guest speakers Captain Colombani, commander of Briançon PGHM, and spokespeople from the CRS and PGHM mountain rescue service.
Speaking of the annual training event, John Paul Carlhian of the ski instructors' union said, "the percentage of professionals involved in accidents is low… the training works and it is absolutely necessary."
A word from ESF La Rosiere
If you're planning a catered ski holiday in La Rosiere with us, we recommend ESF ski school in La Rosiere. As well as offering ski instruction for a range of ages, abilities, and for both ski and snowboard, they have a professional approach to safety that will put your mind at rest.
Simon Atkinson, Director of ESF La Rosiere, told us all about the rigorous safety standards they uphold: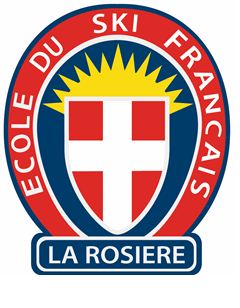 "The instructors of the ESF in La Rosière go through thorough training programs at the beginning of every season. The programs are varied and include first aid refresher courses, teaching children in the Piou Piou groups, evaluation of the star tests, local history, communication and teaching skills and of course mountain safety and avalanche awareness courses with the ski patrol.

"The latter is extremely important even for the most experienced mountain guides and instructors at the ESF. The course entails going through a revision of searching for victims in an avalanche and how to organise the group in case of an accident or avalanche. Every second counts in the unfortunate event of an avalanche and the decisions made by the group leader are extremely important.

"Snow and weather conditions are also studied to help plan out a great and safe day in the mountains.

"We are very lucky to have 2 fully qualified mountain guides in our team as well as an instructor trainer who works part of the season in Chamonix teaching trainee instructors how to organise and lead a group safely off piste.

"All our instructors who take the special 'off piste' courses at the ESF in La Rosière will not only take you to the best snow and safest slopes, but they will teach you how to become more proficient off piste and how to make your off piste days as safe as possible."
Image Credit: Cory Doctorow (flickr.com)