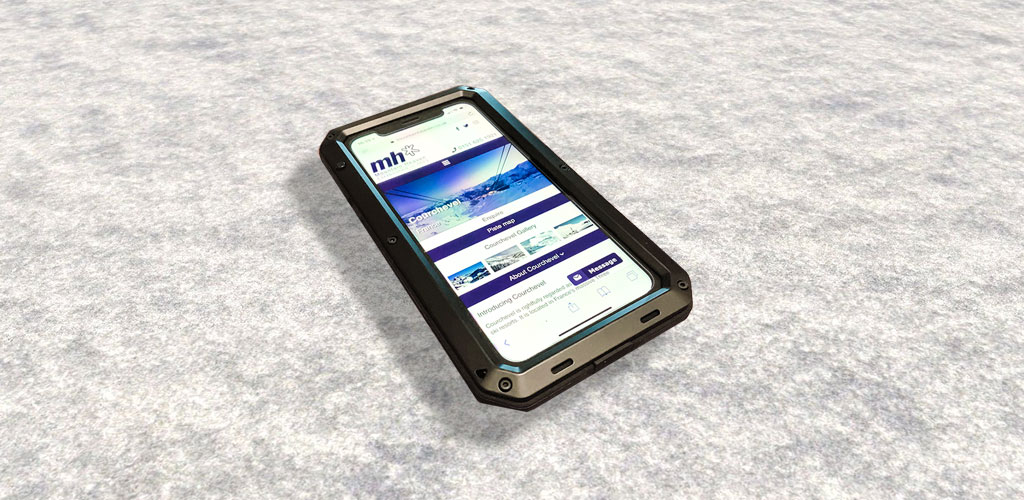 There's no doubt, a modern mobile is a useful thing to have on a ski holiday both whilst travelling and out on the mountain. From displaying your boarding pass, piste mapping apps, taking selfies and even saving your life, a mobile is a great tool. So what's the problem?
A lot of us spend a lot of money on our phones and most of us have felt the sting of seeing our beloved gadget smashed, lost, stolen or otherwise ruined. The problem is that a ski holiday has a great many ways to raise the risk of your phone coming home in tatters or even not at all.
Over the years we've had lost phones, stolen phones, cracked screens and even one bent down the middle. Through trial, error and experience we've been doing things a little differently each season and hope we've learned enough to ensure our phones will survive the trip. In this article we run through our solutions and tips for keeping your phone safe and useful for the duration of your winter sports trip.
Survival tips for your smartphone