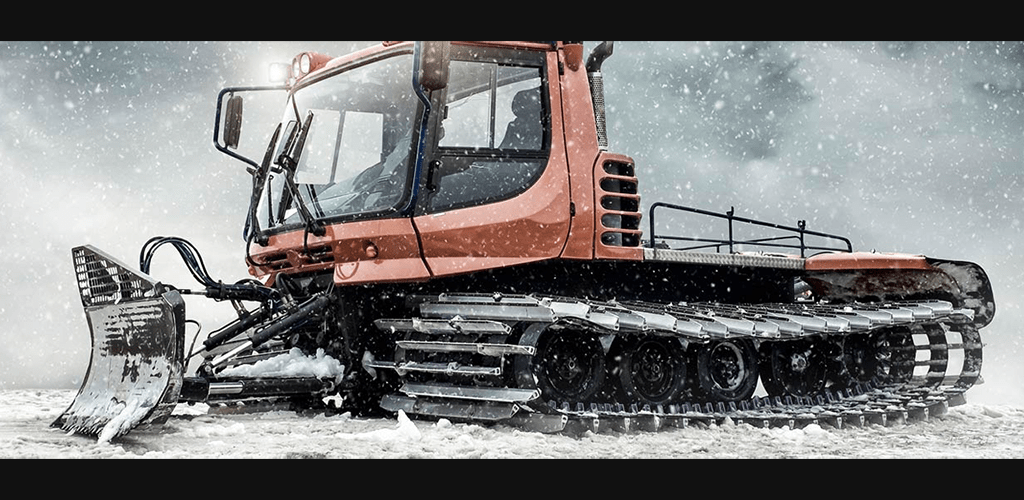 Living up to its reputation as one of the best ski destinations in the world, France offers the complete package for skiers and snowboarders. When you're taking a break from racing down the slopes, you can do more than just have a bite to eat and a rest, thanks to the number of great events that are organised in the country's best ski resorts.
For a taste of what's happening during the upcoming ski season, check out these highlights below.
Women's Alpine Ski World Cup, Courchevel
The competitors in this year's Ski World Cup are guaranteed to inspire you to push yourself to try out a new slope or land a new trick when staying in your ski chalet in Courchevel. On Saturday there will be the bib draw at the ice rink, and on Sunday there will be an air show and DJs from 9am, as well as the first run of the giant slalom, second run, and award ceremony.
When?
Saturday 19 December to Sunday 20 December
Where?
Emile-Allais slalom stadium slope, Courchevel 1850.
How much?
Access to the arrival area is free.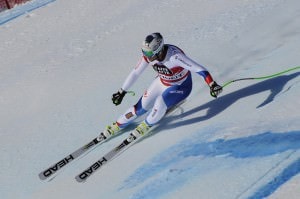 New Year's Eve
There will be events across all the resorts in France to ring in the New Year.
In Courchevel there will be a few days of events to enjoy before the clock strikes midnight, with theatre, music and dance. There will be a free, open-air New Year Dance Party on 31 December – where you can dance along to techno and house music before watching the fireworks launch at midnight. More information here.
In La Plagne, Red Pompom Night is back, a night of open-air dancing and amazing things to see. The theme is 'light', and the Plagne Bellecote snow front will be turned into an undersea wonderland. More information here, and a taster below.
Born to be Show, La Plagne
A real spectacle to behold, skiers will perform a special torch lit display down the slalom Jean-Luc Crétier in Plagne Centre. There will also be a raffle – with the first prize being a car – fireworks and music.
When?
Thursday 25 February
Where?
Snow front in La Plagne.
How much?
Free, just turn up.
Rock the Pistes, Morzine
If you're looking for a party, look no further than Rock the Pistes. Rock and pop music will fill the air, performed by French and international acts. The full list of performers has yet to be announced, but if last year is anything to go by, it will be fantastic. Highlights from 2015 include British singer-songwriter Charlie Winston and French reggae group Dub Inc. Check the event's website for the most up-to-date line-up.
When?
The festival starts on Sunday 13 March and continues until Saturday 19 March.
Where?
It will be in Avoriaz on 14 March and Morzine-Les Gets on 17 March.
How much?
Included in the price of your lift pass.
Easter Subli'Cimes 2016, La Plagne
La Plagne gets into the spirit of Easter with Subli'Cimes, with plenty of events for all ages. The six summits in La Plagne will each have a theme, with some highlights for 2016 reported to be reindeer at the Grande Rochette, a Zen relaxation area at Arpette, and a freefall simulator at Roche de Mio.
When?
Easter Subli'Cimes kicks off on Sunday 3 April and will continue until Friday 15 April.
Where?
La Plagne, the events are held at the six summits of La Plagne. These are Arpette, Grande Rochette, La Rossa, Fornelet, Roche de Mio, and Le Bécoin.
How much?
All events are free to attend, but you'll have to make your way up to each summit from your catered ski chalet in La Plagne to get involved – all part of the fun!
Image Credit: Jeff Golden, martin_vmorris (flickr.com)