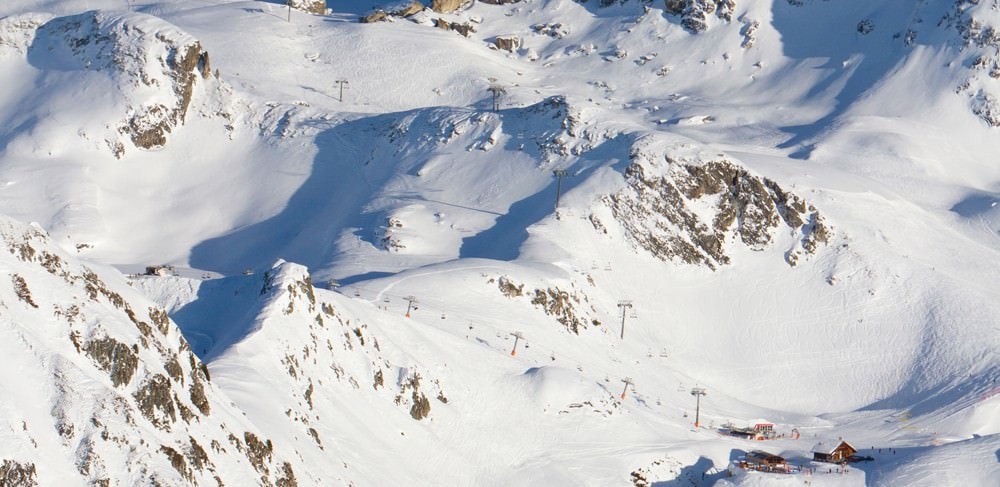 A series of giant zip wires have been installed in the mountain resort of La Plagne, adding to the list of alternative entertainment for those on a ski holiday in France this winter.
In what is fantastic news for the resort, a network of ten wires will be installed across the mountainside. The longest of all the wires will be 200m long, and with the majority of them sitting more than 45m above the ground, it will be popular with thrill seekers during their stay in ski chalets in La Plagne in the coming months. Six of the ten wires are over 110m long, while the other four are more than 50m long. As if this wasn't enough, the final wire finishes with a nine-metre base jump to ensure riders finish the experience in true style
They have been installed in the valley of the Bear between Belle Plagne and Plagne-Bellecôte, with the views commanded from the high-altitude resorts being reason alone to get strapped in and enjoy the descent. Although more than 2000m of cable has been used, it has been nicely integrated into the landscape to ensure that the natural beauty of the region is maintained.
The zip wires will add to La Plagne's already stellar line up of non-skiing winter attractions, which include an artificial ice climbing tower and the Olympic bobsleigh run – the only bobsleigh run of its kind in all of France.
Should you wish to experience the thrill of the zip wires, the experience will cost €29 per adult and €19 per child for a 90-minute session. As a measure of safety, the sessions are led by qualified operators at all times. The price of the session is also inclusive of all equipment. If you are heading to La Plagne for a skiing holiday this winter, be sure to check out this fantastic new attraction for yourself! Have a sneak peek in the video below.