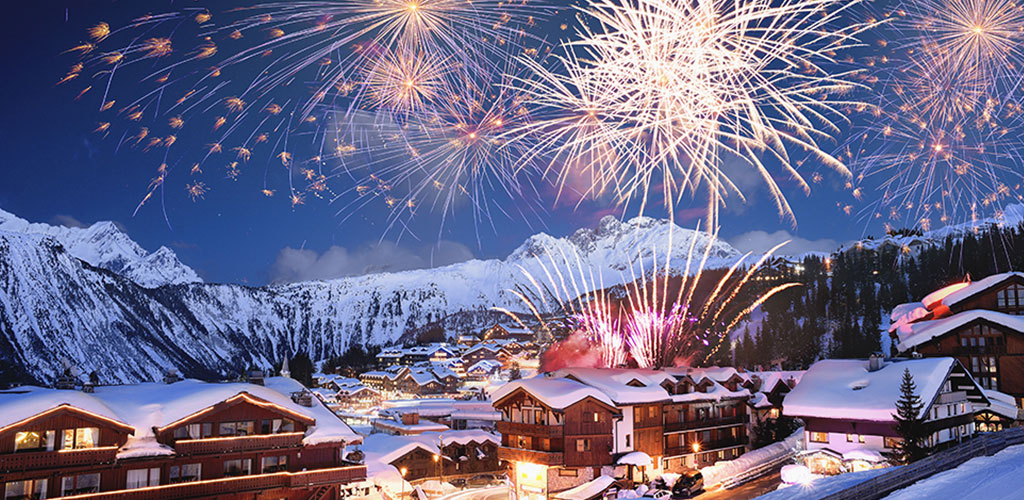 Happy New Year & roll on 2018! We hope you had a great time wherever you were but in this article we're thinking about the lucky few who spent New Year's eve high in the mountains.
If you've never had New Year in the Alps, it's a whole lot of fun. We've had a little look around and found a few videos and pics of what took place in a few of our favourite resorts on New Year's eve.
If you were out there & have some photos of videos, we'd be delighted if you'd share them to our Facebook Page or drop links in the comments area below.
New Years Eve in the Alps 2017
Meribel
We couldn't find a great video yet but we've found a photo of the La Plagne fireworks grand finale taken by Holly Millar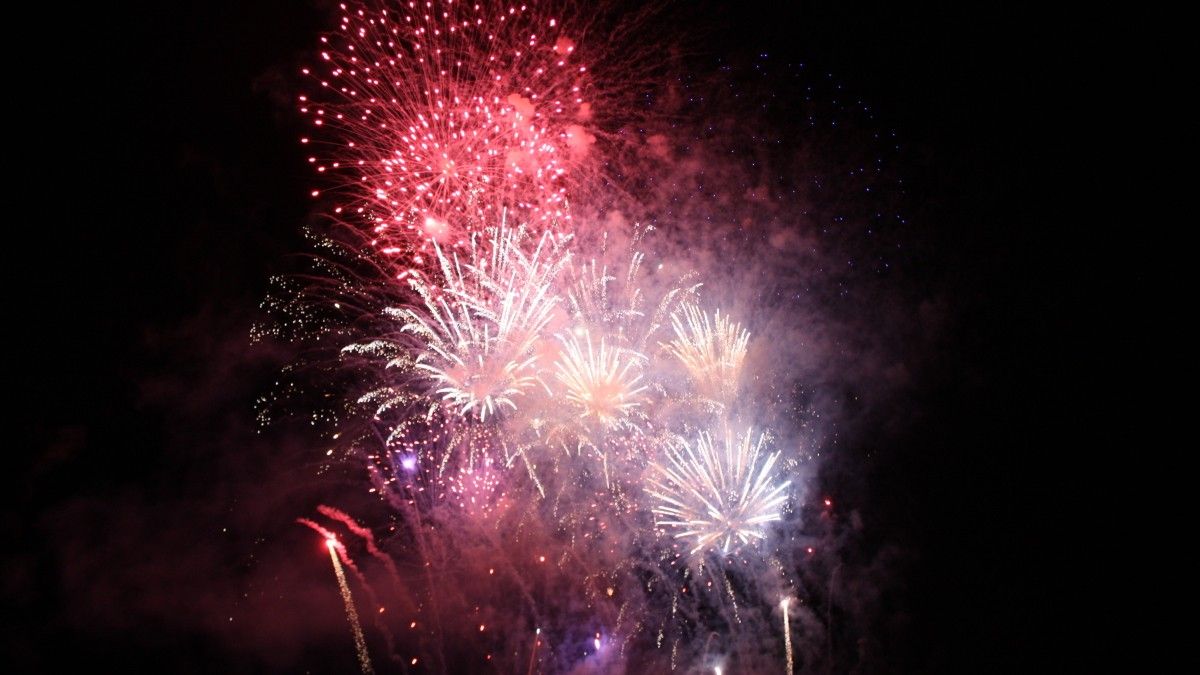 We hope this has inspired you to have a great 2018 and perhaps to spend next new year in a chalet? If you're interested in a New Year in the Alps whether it be for just a couple or for a whole party, why not contact us for a chat about it?