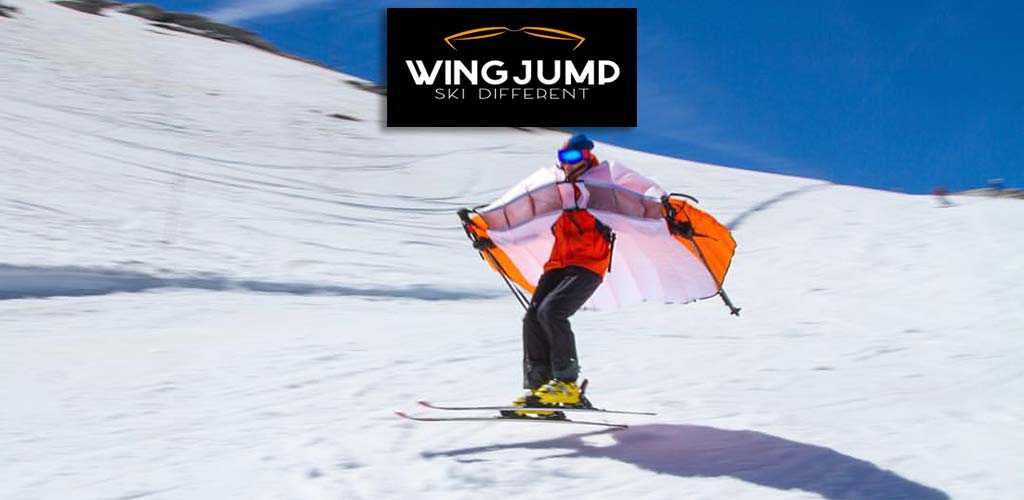 An innovative & crazy new ski product from France
We recently spotted this unusual and interesting product and felt it was well worth sharing. At first we thought people would be taking off with these things but after having a look at their site & video we realised that they're more about the sensation & new elements of control that having wearing a massive wing like a coat can bring. It's a wing that you wear and it's called Wing Jump
You can get hold of one of these beauties in La Plagne at Belle Plagne Sports, if you're thinking of staying at one of our chalets in La Plagne or self catered ski apartments we'd be delighted to help you organise one and especially if you'll share a video of the action.
We've looked around YouTube and have yet to see one of these in the hands of a serious freestyle skier, so we're not yet sure how much lift and steering you can get from the Wing Jump in the air. We'd pay good money to see Candide Thovex take one of these down the slopes.
If you're going to buy one of these & use them, please let us know, we'd really like to hear how you get on.
Check out their product video