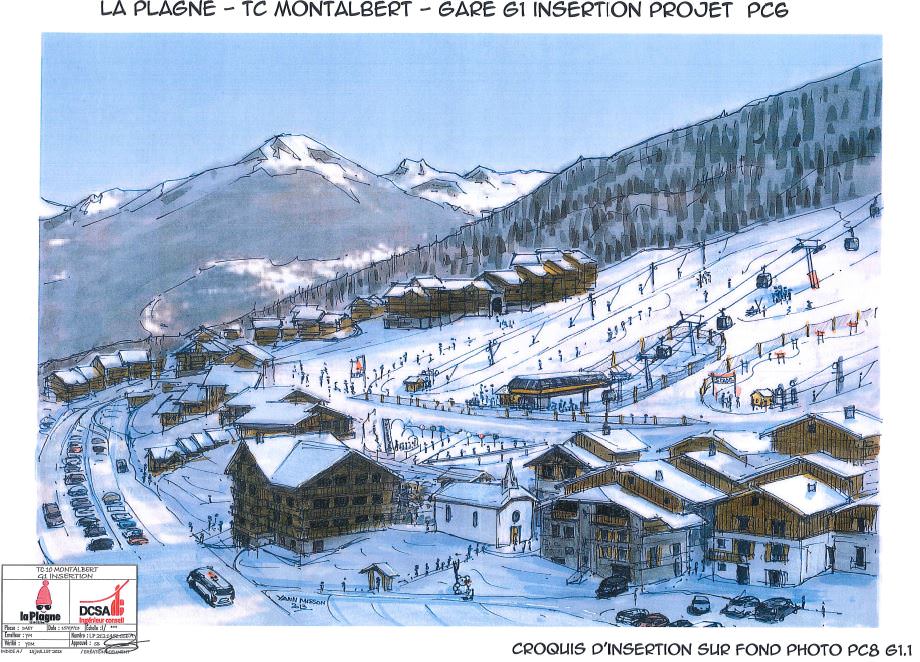 Work is well underway on the construction of the brand new gondola in La Plagne Montalbert, a feature which should be ready just in time to be enjoyed by those staying in our La Plagne Montalbert ski chalets this winter.
 Starting from the bottom of the piste, the new lift will take skiers straight up to the top of Le Fornelet and offer improved links for mountain users during the winter. The changes will see no less than four lifts be removed, with two drag lifts covering Grangettes and Fornelet, and two chair lifts from Montalbert and Fornelet, being rendered obsolete with the arrival of the futuristic gondola.
On track to be completed for the winter
The initial project started back in late April, with diggers working frantically to remove thousands of tonnes of earth to make way for the new lift stations. Although the work was initially delayed because of snow, it's now well underway and great progress is being made thanks to the absence of the white stuff.
Despite the project moving along steadily, there's still a long way to go before the lift is complete and testing isn't expected to start until October. The base and arrival stations will be constructed in July and August respectively, with the pylons also being put into place during this period. The project is still on schedule to be completed in time for the start of the ski season next winter. If you want to keep an eye on the progress of the new Montalbert Gondola, click here.
This isn't the only improvement to La Plagne in recent months, as a brand new eight-man chair lift was unveiled in Plagne Bellecote last year. Aptly named 'Collosses', the lift replaced a four-man lift and has massively decreased levels of congestion in the area. It's also going to be a lot faster than its predecessor, capable of carrying people up the mountain at six metres per second. With such huge changes taking place, it's likely to improve the popularity of La Plagne ski chalet breaks next winter.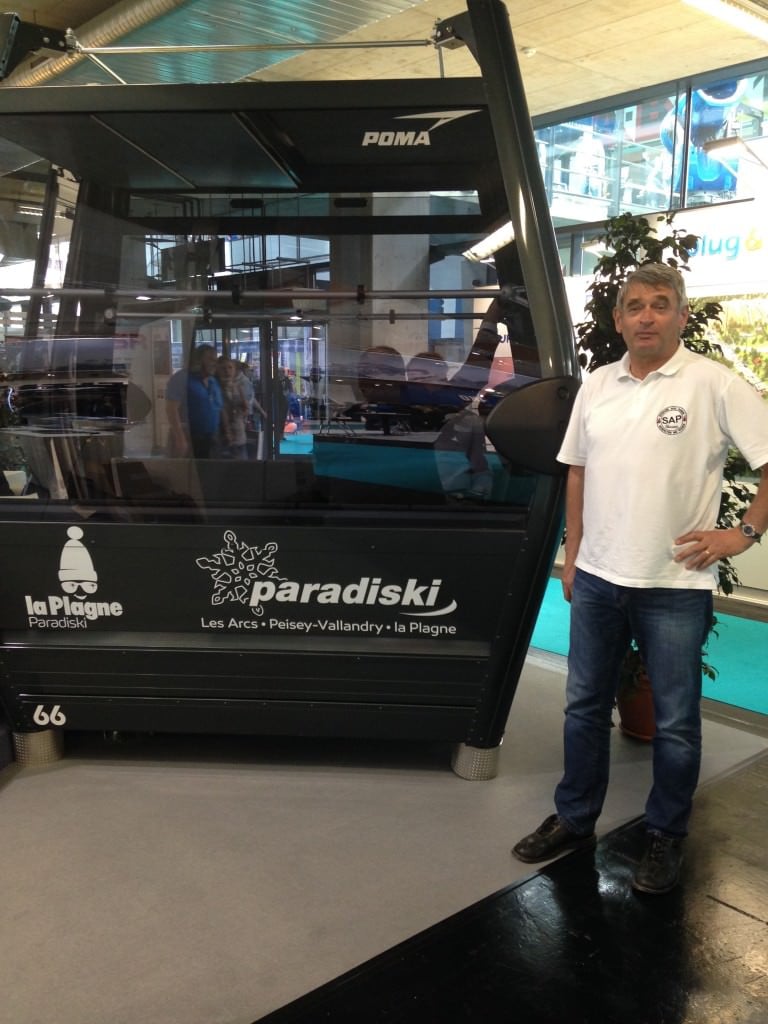 Image credit: www.la-plagne.com