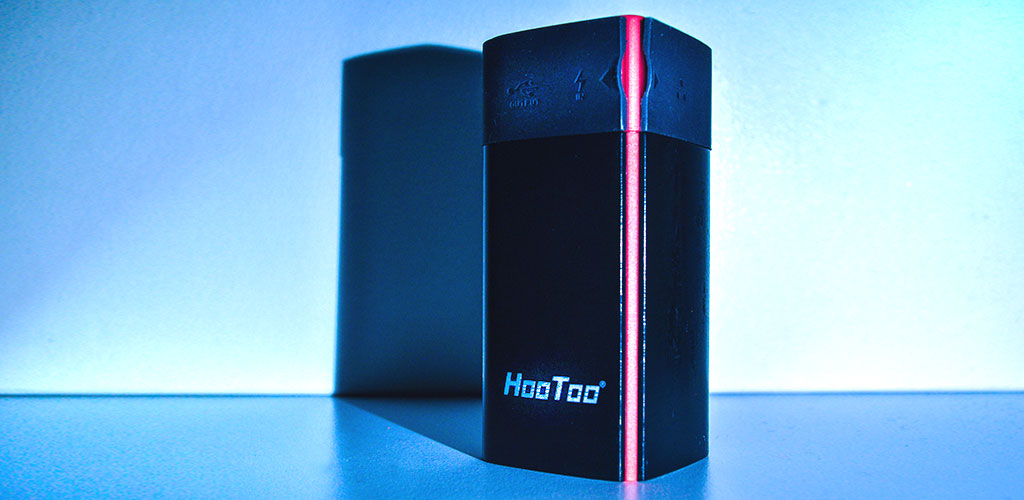 We've been going to the Alps and capturing footage of ski holidays for years, we like to get shots of the resorts, the mountains, nature and of course those lovely Mountain Heaven catered chalets. Travelling, doing cool stuff, filming it and handling lots of media can present a few technical difficulties and a few tough choices if you want to travel light. Now we want to say at this point, this is a gadget article so if technical stuff turns you off, why not check out all the other cool stuff on our blog before we bore you to death?
Things we'd been asking ourselves about packing our gadgets for a ski trip
Do we take the laptop or stick to mobile devices? Will we be able to read GoPro SD cards and move data to a hard drive with just the tablet and/or phone? What if we want to stream some movies from a memory stick on the plane? Do you need to buy a battery pack? We capture a lot of video and we want to back it up. We want entertainment on the screen but we don't want to fill our iPad storage up with a few HD videos. We don't want to have to take laptops or have to buy some travel specific wireless hard drive, we have enough USB external hard drives already, but how to plug them in if you have a mobile and a GoPro?
So what is the solution?
If you want to travel light and yet you have some technical requirements to fulfil, the HooToo TripMate Titan might be the awesome solution you never realised you need. We started using one a few years ago and quickly found it allowed us to travel light and handle all our little techie admin tasks. And no, we're not being paid to write about the HooToo, this is 100% un-sponsored content, we just like the little thing is all!
To properly explain this gadget, its features and what we've been using it for on our ski and snowboard trips, we're going to take you through each of the main features one at a time. Before we begin let's deal with the name, the company is HooToo their series of battery powered travel routers is called TripMate and this particular one is the Titan. You can check out the range of HooToo TripMate products on their network devices page
About the HooToo TripMate Titan