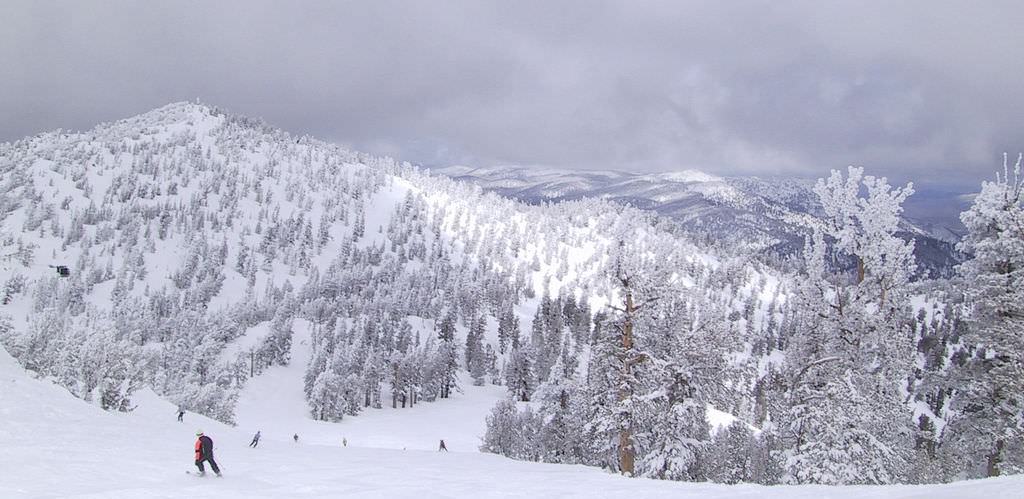 If you are in the market for a brand new pair of skis to take on your holiday to the mountain next winter, the Madshus Empower skis could be exactly what you are after.
A company founded back in 1906, Madshus have long been acclaimed for their snowsports products of only the highest quality, and the Empower skis are certainly no exception. Whether it's a catered chalet holiday in Courchevel, La Plagne or other destination that you're looking forward to next season, these skis could be the perfect product you need.
Featured in this article from Sport Techie, the skis utilise Radio Frequency Identification (RFID) chips that can help individuals find and buy the perfect pair of skis, which are matched to their exact specification. Among the characteristics taken into account are weight, height and skiing experience.
Experience enhanced with smartphone app
During the purchase process, buyers will use an interactive display to input their specifications. Afterwards, skiers are encouraged to download the Madshus Empower App, which they can use to store all the information relating to their skis. Once fully activated, the app is able to provide users with a variety of information from their skiing experience, such as the distance covered and the average speed. This data can then be used to help skiers choose the right skis for the day ahead – particularly handy if users have multiple pairs.
While RFID has been included in mobile devices, wristbands and other items in the past, Madshus is thought to be one of the pioneering companies to incorporate it into their products.
The Madshus Empower App is available for both Apple and Android devices and can be downloaded right away. A completely innovative method of purchasing and enjoying skis, be sure to learn more about these products before your ski chalet stay in La Rosière or other French hotspots next year.
Image Credit: Kris Arnold (Flickr.com)