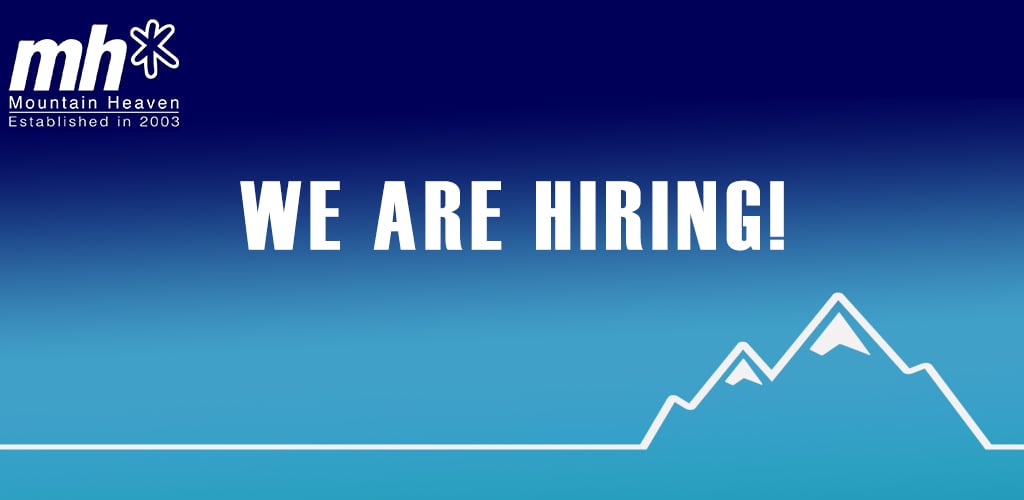 Temporary Office Administration Role in West Kirby, Wirral
Mountain Heaven is a small ski tour operator that is based in West Kirby on the Wirral. We have a winter only vacancy for somebody who can help with our administration. The job will start in Late September for approximately 6 months.
The role will be full time during this period and due to the nature of the business the working hours may vary including working alternate Saturdays during the peak periods and possibly some evening work although mots work will be within a normal working week.
You would be responsible for a wide range of tasks including invoicing and collecting payments, producing lift passes, contacting customers to obtain relevant information etc.
Essential Requirements:
• A high degree of numeracy.
• Ability to use Microsoft Outlook, Excel and Word.
• Must be familiar with spreadsheets.
• Excellent communicator.
• A meticulous, organised, logical approach.
• Knowledge of the ski/tourist industry advantageous although not essential.
Please apply by sending you C.V and supporting letter to [email protected]