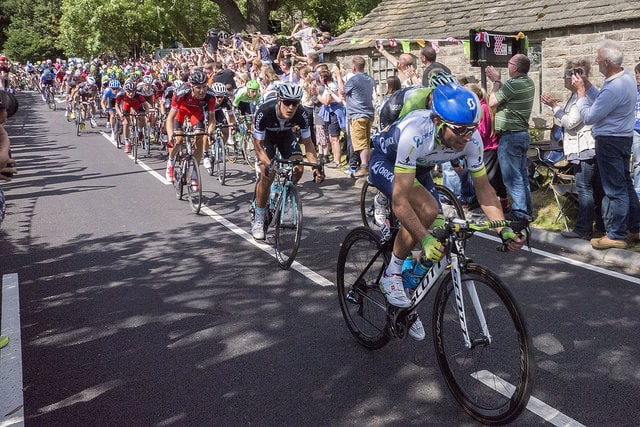 The summer tradition of the Tour de France is ready to begin, comprising of a gruelling three-week ride across the country. This year, again, the race winner is likely to be decided in the Alps, where the mountain roads will test the best riders in the world.
Race stages mean that competitiors will be riding through La Toussuire, Gap, Modane and the Alpe d'Huez and the stunning backdrop of le Parc National de la Vanoise will feature prominently. During the winter months, the region is popular with travellers enjoying the various ski chalets in Courchevel for hire as well as La Plagne and La Rosiere, but in the warmth of the July sun, these mountains are all about two wheels.
In this year's Tour, the last three race stages will take place in the Alps. Spectators are likely to see the event decided and the champion crowned in the mountains. This year's race will be the 102nd edition featuring 21 stages and departs from Utrecht, Netherlands on 4 July.
Cycling Season
There is a growing popularity of travel to the Alps in the summer to ride bicycles. The cycling season in the region typically runs from the middle of April to the middle of October for areas below 1,500m. For higher elevations, the season is shorter, extending from the middle of May to the end of September. From November to March, the area is dedicated to skiing and snowboarding enthusiasts.
The region isn't just for road cycling. If you fancy getting off the roads and trying a bit of mountain biking, La Plagne is actively building up its offering to riders. The altitude in the area ranges is from 690 to 2739m, and the resort is working hard to improve and promote mountain biking. You can ride to the highest elevations, experience quiet village rides and enjoy routes along the river Isère.
La Plagne offers 145km of sign-posted tracks to choose from. There are also man-made trails and cycling parks to try with riding in the French Alps.
Image Credit: Bryan Ledgard (flickr.com)