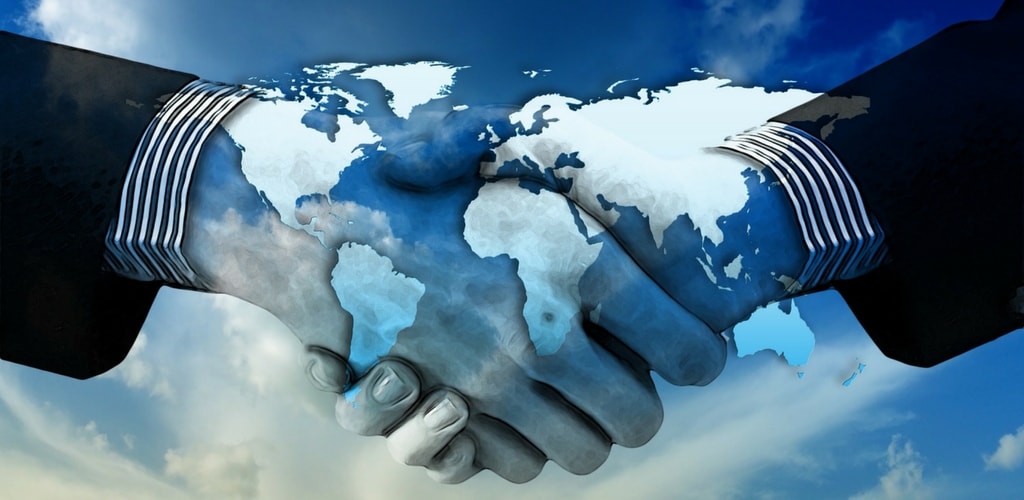 You may have heard the recent news about Low Cost Holidays going into administration.
For holidaymakers, top of their list of concerns about this is the travel firm had no financial protection in place for travellers. Low Cost Holidays was not an ABTA member and had no ATOL protection since 2013.
The effects were widespread and significant. Around 77,000 British holidaymakers have been affected by the collapse. As many as 27,000 people are out of pocket, with the total losses hitting upwards of the £50 million mark. Not only is this devastating to these people because the holiday they had been looking forward to will not happen, but also because they have got financial difficulties looming if they want to try to get back some of their money.
The warning here is that we can get complacent when booking a holiday; we are financially protected in so many aspects of life, do we need to check? Simon Calder from the Independent put it well, "Not only do the terms and conditions look dull, they are surely irrelevant: in 2016, it must be impossible for travellers in their tens of thousands to lose their money?"
Clearly, it is a possibility, and situations like this raise a few questions. From the perspective of a traveller, how can you gauge trust? Who are ABTA? What is ABTOT? What does ATOL protection really mean?
Who are ABTA?
ABTA stands for the Association of British Travel Agents and offers guidance to the general public about the travel industry.
They established the ABTA Code of Conduct, which their members must abide by in order to maintain their association and display the ABTA logo.
And ABTOT?
ABTOT stands for the Association of Bonded Travel Organisers Trust. For travel organisers, it is a straightforward way for them to ensure they comply with their obligations to consumers under the government's 1992 Package Travel Regulations.
From a consumer's point of view, it is added peace of mind the company you are travelling with is reputable, and your money is safe in the event that the company fails.
What is ATOL protection?
ATOL stands for Air Travel Organiser's Licence (ATOL) and is a scheme launched by the UK Civil Aviation Authority. Every UK travel company that sells air holidays and flights has a legal obligation to hold an ATOL.
ATOL protection applies to holidays that include flights and accommodation, or flights and car hire, or flights, accommodation and car hire.
The ATOL scheme is designed to protect customers who had booked holidays with firms that cease trading, ensuring they do not get stranded abroad or lose money.
How to check the truth
Check if your holiday company can be trusted to book ski holidays with confidence.
If, like us, great value for money is high on your list of reasons to book with one company over another, don't miss the opportunity to check for protection such as this. Make sure the company you book with is a member of ABTA or ABTOT, and are ATOL protected if relevant.
By being a member of one, some or all of the schemes named above, you can check if your holiday company can be trusted and book your ski holiday with confidence.
Feel free to double check the truth of the company's claim to be extra safe. It is not unheard of for companies to falsely display the logos of these trusted bodies:
Search ABTOT's Directory of Members here
At Mountain Heaven, we want all our guests to book with confidence. We don't offer flights so we do not have an ATOL, but we are members of both ABTA and ABTOT. So if you're browsing through our self-catered and catered ski chalets in Courchevel and more, know that you can book with confidence when you book with us.