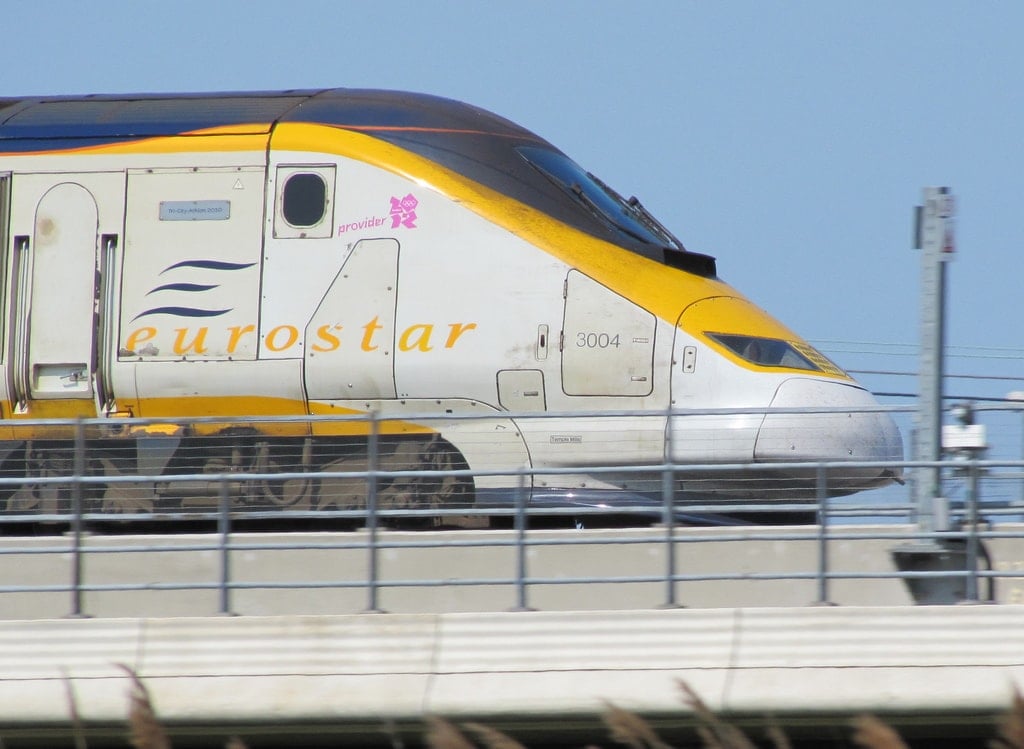 Eurostar have announced two new rail services to the Alps for next season, providing even more opportunity for skiers and snowboarders to make it to the slopes in complete comfort and style.
While tickets for the famous Eurostar ski train sold out within just four hours of going on sale a few weeks ago, this new service from Lyon means that holidaymakers can reach a ski chalet in Courchevel, La Plagne and other leading areas in just a matter of hours and without the usual airport stress.
The service from London St Pancras to Lyon takes just 4.5 hours, and provided you book well in advance, you can benefit from fantastic deals on your ticket. Also, each passenger on the Eurostar is able to take two suitcases, one piece of hand luggage and skis at no extra cost – meaning that in many cases it's cheaper than flying.
By booking your ski chalet holiday through Mountain Heaven, we are able to pick you up from Lyon at no extra cost, so you won't have to worry about forking out extra for a transfer.
Service also offered from Geneva
Another service is also being launched to take passengers to Geneva via the city of Lille. Geneva is a popular haunt on the travelling itineraries of many skiers and snowboarders, particularly because of its close proximity to the Alps and leading resorts such as Grimentz. The journey to Geneva will take a little more than six hours, which when combined with the taxi transfer of three or so hours makes it a great alternative to flying into the city.
To find out more about why these new services will prove such a blessing for British skiers and snowboarders next season, we got in touch with Daniel Elkan, Founder of Snowcarbon, an independent website about how to travel to ski resorts by train.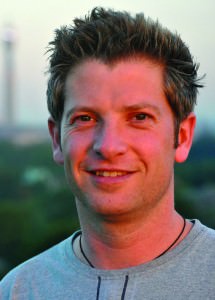 "The new Eurostar service via Lyon means that you can reach a whole range of resorts more easily by train than you could before. It also provides an alternative to the Ski Train, with more availability at lower prices. A lot of skiers are going to try this new service and realise what a great alternative to flying rail is: with all the time spent messing about with airport queues and long transfers, you might as well have been sitting comfortably with your friends or family on the train."
Daniel Elkan, Snow Carbon
The summer is certainly the best time to start booking your seats if you're looking to take the Eurostar on your upcoming family ski trips to La Plagne and other resorts in the Alps. By booking early, it could mean you get a return ticket to Geneva from as little as £127, while tickets to Lyon will cost as little as £89 return. Collectively, the total cost of your return trip to the French Alps could be just £149 – a price certainly competitive with most flight providers.
Image Credit: Dan Davidson (Flickr.com)