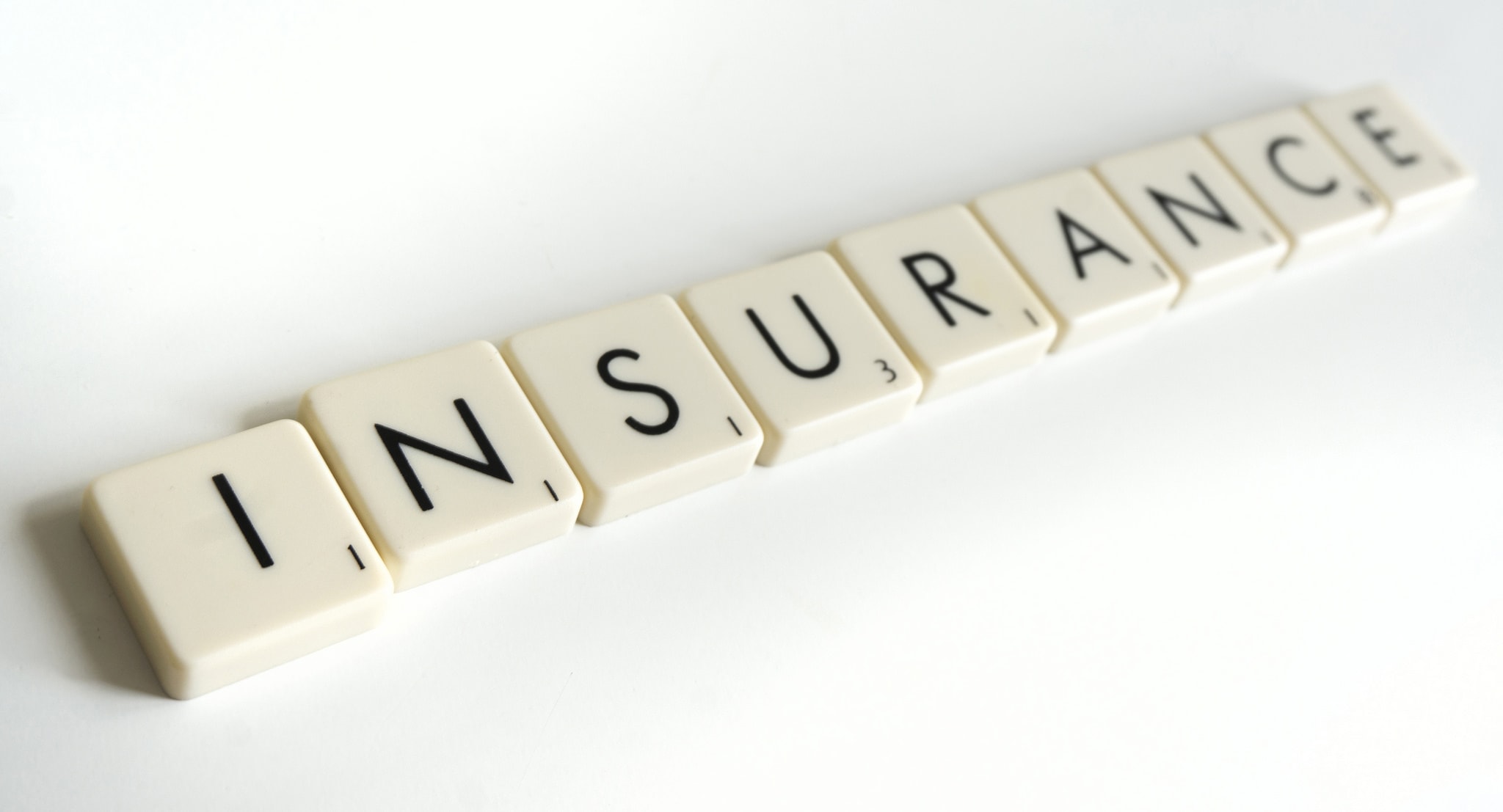 With many of you getting ready to head out to our ski chalet properties in La Plagne, Meribel and other resorts across France, we'd like to take the opportunity to remind you to check that your travel insurance covers winter sports, and to take out a policy if you aren't covered.
Recently some surprising statistics have demonstrated that getting winter sports travel insurance is not as high on the holiday checklist as it perhaps should be. According to the Foreign Office and ABTA, about 31 per cent of travellers who go skiing or snowboarding fail to check whether they have the correct insurance. 55 per cent of those over the age of 65 do not carry out this check.
Winter sports travel insurance can cover a number of areas, such as:
Cover for the loss or damage of equipment
Compensation for slope closures
Cover for off-piste skiing
Cancellation cover
Avalanche cover
Medical cover
There are a few things that can invalidate your insurance even if you have purchased cover – it is worth checking your policy for details on helmet usage, alcohol consumption, off-piste skiing, snow parks, and storage of ski equipment.
Advice from specialists MPI Brokers
Ski and Travel Insurance specialists MPI Brokers have many years of personal experience of skiing and insurance. A representative spoke to us saying, "Get your insurance as soon as you book your trip, so that you are covered for cancellation.
"Be sure to get cover for off-piste skiing (without a guide), even if you don't intend to ski off-piste. It's easy to go inadvertently on the wrong side of piste markers – and if you have an accident in such an 'off-piste' situation without adequate cover, you could end up with a hefty bill for rescue and treatment.
"You should also be covered for personal liability in case you accidentally injure someone. And if you are the lead person who books a trip for a group, ensure you have appropriate cover in case you are held liable for any property damage caused by group members.
"Never buy Ski or Travel Insurance that sounds cheap – it could be an expensive mistake. Remember 'It's not the cost that matters, but it's the cover that counts."
Check for cover as part of your annual policy
If you have an annual travel insurance policy, you may not be covered for winter sports such as skiing and snowboarding. You need to check your insurance documents and contact your provider to add this cover before your holiday if you don't have it.
Of course your upcoming ski holiday is exciting, and we can't wait to be a part of your amazing adventure! But ensuring you have winter sports cover will mean that you are financially protected, which will give you peace of mind so that you can go out there and really enjoy those slopes.
Creative Commons Photo Credit: Full Coverage Auto Insurance