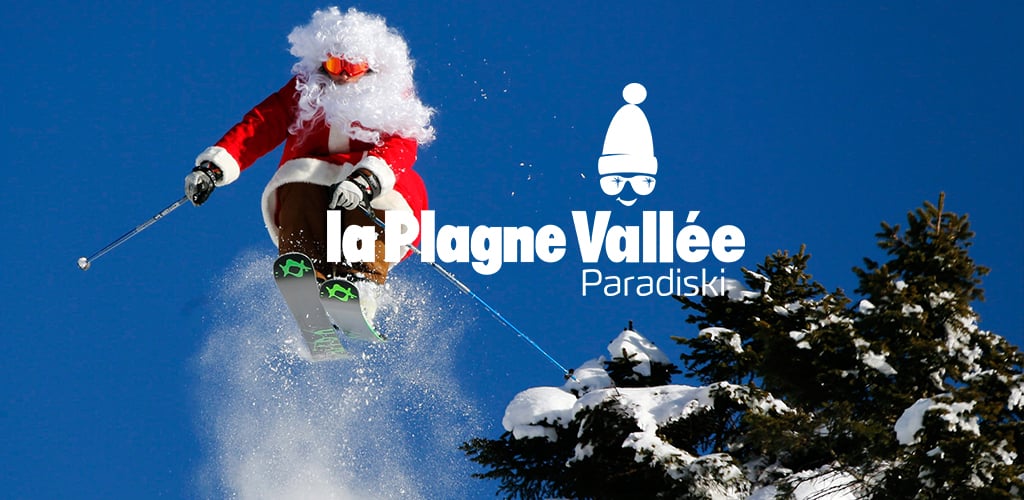 La Plagne is a classic and traditional ski resort, best known for it's cosy atmosphere and the exceptional Paradiski ski area. It offers uninterrupted skiing between La Plagne and Les Arcs, where you can witness some of the most spectacular views.
La Plagne 1800 in particular, is an attractive village nestled in pine trees and beautiful chalets. The resort itself transforms into a winter wonderland when it comes to the festive season, and Christmas in La Plagne is on the list of many ski enthusiasts looking for a relaxing Christmas break in the Alps.
There is a lot going on during the festive period in La Plagne this year, and we thought we'd share some activities and events that shouldn't be missed during your Christmas break away from home. We have also included activities that take place before the official Christmas week, so however long you plan on staying there's something to keep you entertained. Take a look below and get adding some to your Christmas to do list!
The Week Before Xmas…The Snow Frappadingue Race – 15th December 2018
La Plagne welcomes the most famous obstacle race this winter – the 8km obstacle course on the snow is set to challenge all those who enter. If you fancy a challenge yourself, you are able to sign up individually or in teams, (or you can just sit and watch). Hang up your skis for the day to take on the course, we'd love to see you there!
For more information on the Snow Frappadingue Race, visit the official website to book your place!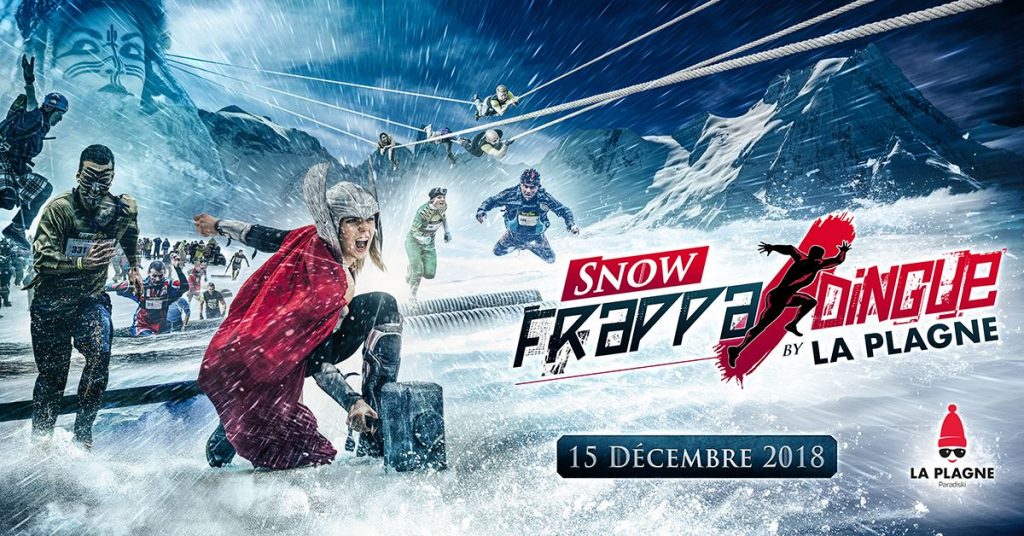 Christmas Dreams in La Plagne Montalbert – 24th December 2018
On Christmas Eve it's time to get ready to meet Santa and Mrs Claus, we hope you've been quite nice and not at all naughty! The magic of Christmas is set to start at 6:00pm and you can't miss Santa arrive with his sleigh and the group "Lou Montorbe".
It's the perfect time to spend with your family and friends, and you can celebrate Christmas early with wine, hot chocolate and delicious chocolate sweets!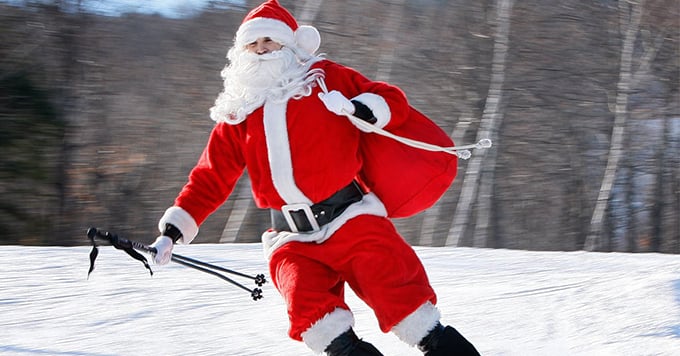 Experience the Christmas Market in Montchavin La Plagne – 26th December 2018
Be sure to visit the beautiful Christmas market in Montchavin La Plagne. While festive markets are popular throughout the nation, there's nothing quite like experiencing one in the snowy Alps. Enjoy live entertainment, great market stalls with unique gifts and items, and the company of your friends and family!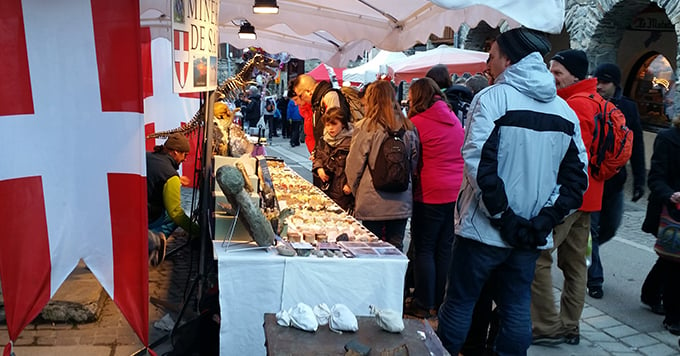 Snowshoes with the Imps in La Plagne Montalbert – 26th December 2018
If you're staying in Montalbert for your Christmas ski getaway, the Tourist Office have organised "Snowshoes with the Imps" which will take you on a refreshing walk through the enchanting pastures, as they're called. It's a superb opportunity to explore the slopes without having a set of skis or a snowboard!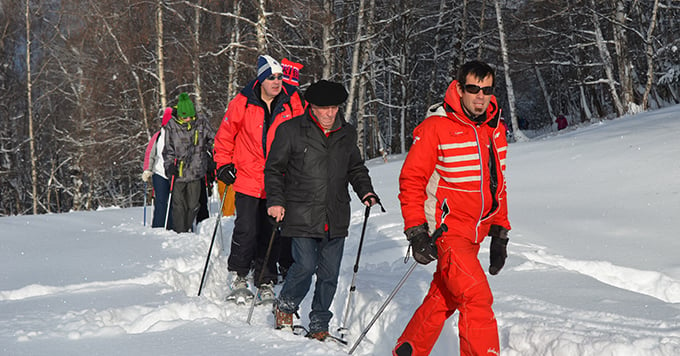 New Years Eve Celebrations – 31st December 2018
Be a part of the long held tradition with the big countdown to the new year! With various parties organised by local bars, special menu's for restaurants and some live music and entertainment, it'll be hard to pass on the offer to celebrate the new year in style.
If you do however have your eye on a particular bar, club or restaurant you'd like to visit to celebrate, we strongly recommend you plan and book in advance!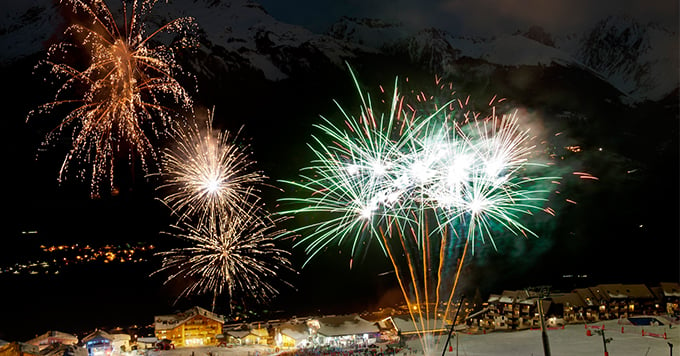 We hope to see you at some of the events that will be held in La Plagne this Christmas! If you're looking to book a late Christmas ski trip to the Alps, a week in one of our La Plagne catered chalets or a self catered Montalbert chalet might just be the treat you deserve!