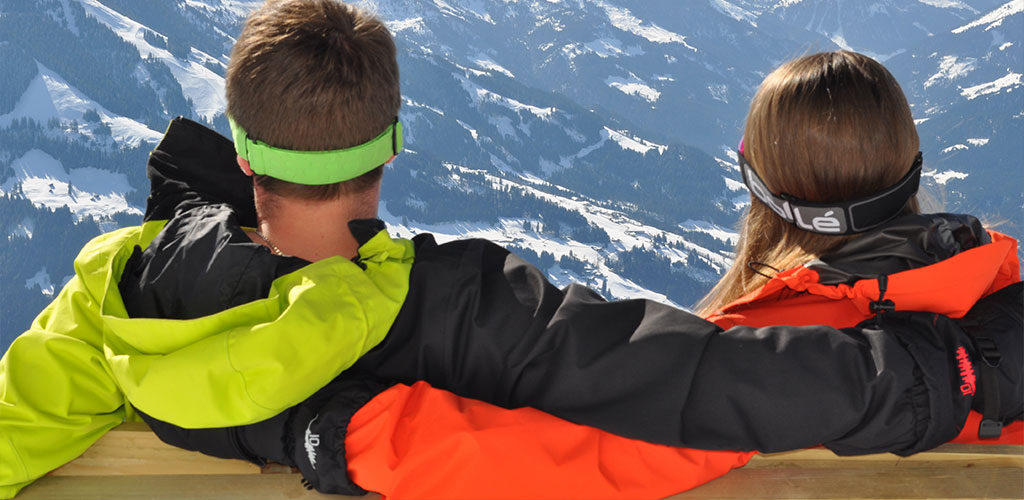 There's no doubt you need a fair bit of gear to go skiing or snowboarding. You don't need to buy it all, ski and snowboard rental are common and you can even rent ski clothes so you don't really need to own any of the gear yourself. If you visit the mountains regularly and/or you like to choose your gear with care, you'll likely buy all your own clothes and may get yourself boots and skis or a board too. This can be expensive and so somewhat off-putting for most skiers and snowboarders, in this article we share our simple top tip for getting great quality gear at the best prices.
Buy your gear online in April-June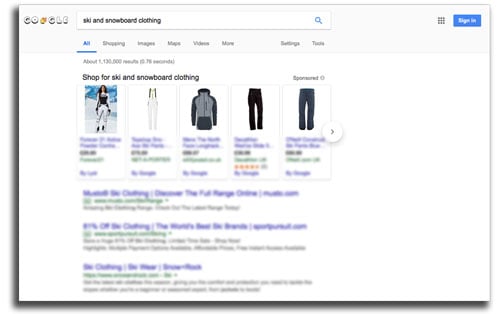 Ski and snowboard gear prices are seasonal just like the sports. Clothing and equipment brands usually release new ranges at the end of the summer in the run up to the ski season but continue selling their current gear for at least a few years. This means that at the end of every season, a brand or retailer is looking to sell off their stock from previous years in anticipation of the new releases in September. Forget black Friday and similar 'pre-Christmas' ski gear deals, these are nowhere near as good. The rules of the snow gear market and the good old rules of supply and demand make the end of the season the time to get brand new gear at the very best prices.
So what's the secret? In about March make a list of all the gear you want/need for the next ski season, build a big list of all the brands and retailer websites you want to check out. See below for our list of favourite sites to visit in the Spring sales. When it hits the 2nd week in April get onto those sites, find your products and note down the links and prices at that time. Then you can make the gamble that the prices will drop further into May or pick them up right there and then at the April price.
With this method we've bought £250 snowboarding jackets for £55 and once got a £150 down-filled insulation jacket for just £25!
So if you've got the patience and remember to plan ahead, you can get yourself top rate ski and snowboard gear for a fraction of what you'd pay in November.
Our favourite places to shop
Just a few places we check out every year for gear in the spring ski gear sale
These are just a few of our favourite spots, you can find more on Google. Some brands sell mostly through retailers rather than their own sites (brands like Arc'Teryx), you won't find sale items on their own site but you will find them on sale from retailers.
Buying a jacket? – Check out our guide to buying a ski jacket