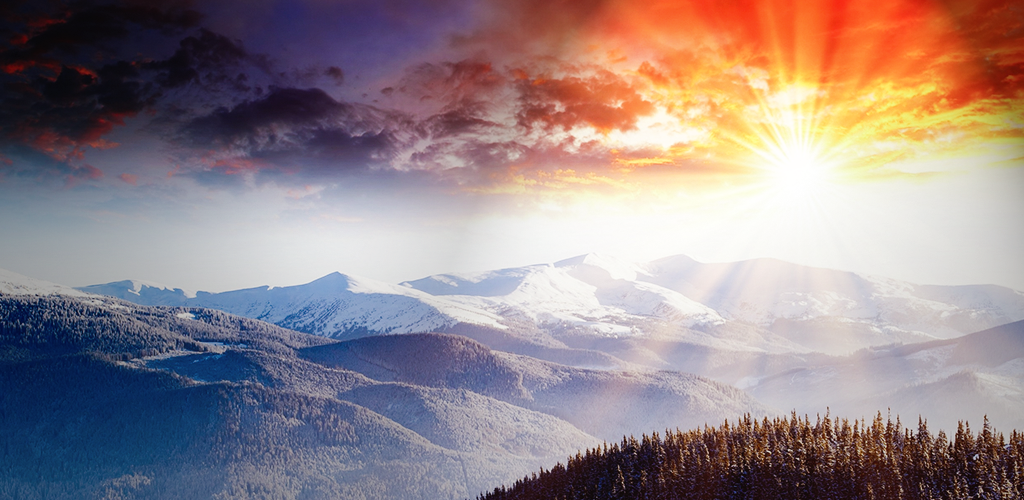 We're a little closer to the start of the ski season now & are able to get some sense of whether this is going to be a troublesome year as seemed likely immediately after the Brexit vote.
In the aftermath of the vote we saw the pound drop sharply against the Euro as risk adverse investors held back on buying pounds or converted their pounds into other currencies.
This created concern for anyone serving the U.K to Europe travel industry as it became more expensive to turn pounds into Euros. The largest part of the U.K ski industry serves European ski resorts and so we and our peers were bracing for a tough season to come.
In this article we reveal how the situation on the ground is playing out for the 2016/17 season.
Through July and into August we felt that things were slower than normal. We breathed a sigh of relief when the pound stopped falling and perhaps so did many U.K skiers as heading into September things have been as busier as ever.
Euro to Pound Exchange Rate Since Brexit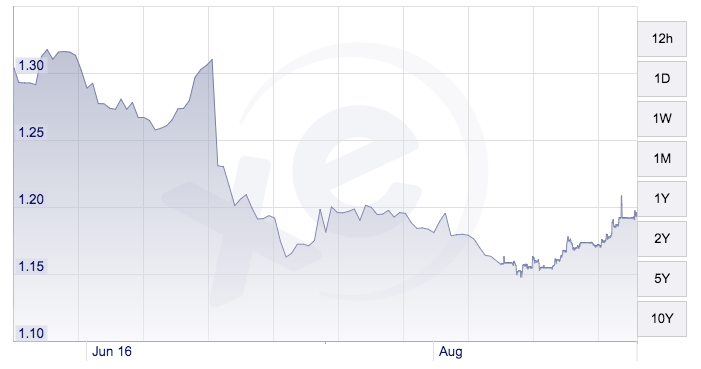 We've had a great response to our September special offers and it's clear this season is not going to be a slow one after all.
Our previous guests have come back to us one commented that "it'll take more than a bit of a drop in the exchange rate to keep me off the pistes!", we feel that sentiment is shared by the majority of those who head out to the mountains each year.
Our feelings seem to be in sync with others in the ski industry, Craig Burton of Ski Solutions said "We have done a lot better than we thought we might have done" in a recent article from our friends at Planet Ski. They met with many in the industry at the Ski Launch summit in London on 12th Sept. Though all had concerns, it seems everyone agreed that it may not as bad as at first they feared.
So we're looking forward to a cracking season and hope for full chalets, deep snow and very happy guests.
Mountain Heaven Price Promise
To add to your confidence Mountain Heaven are guaranteeing that our current prices for this season will not be increased with no additional charges. We fully intend to extend this offer to next season's prices also, to ensure our customers can be protected from the fear of a price rise.
Looking beyond this season, there are still many unresolved issues around Brexit that threaten to make things harder for the ski industry. Will there be new work permit requirements? Will there be new duties, taxes & expenses surrounding the import of goods? Will it be feasible for us to employ so many British chalet hosts to work across Europe in our chalets?
We don't want to see skiing return to being the province of the rich, the sports side and the tourism side have benefitted hugely from the 'low cost travel' revolution.
It's clear it'll take a few years to find out what the future holds for operating ski holidays in Europe but we've gained confidence that we'll be kept in business by the enthusiastic skiing public of the U.K.
What do the public think about skiing?
A recent survey completed by Ski Club of Great Britain set out to find out what British skiers think about skiing and how their views might have changed since the Brexit vote.