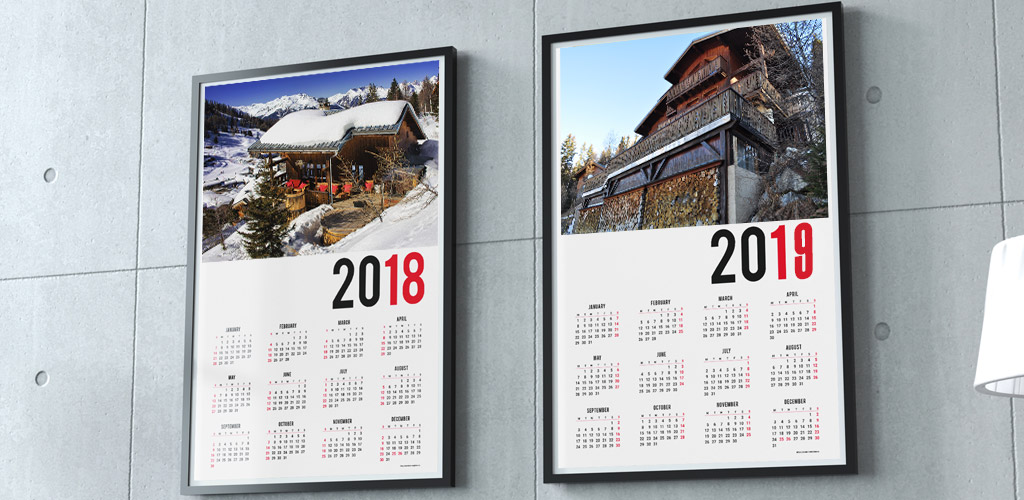 We've noticed a bit of a trend emerging over the last few years. People are booking both later and earlier. We're seeing a rise in people booking within 2 months of the departure date but also more people are booking earlier than June. We think there are several factors at work here, the world of digital holiday sales has made it easier to grab a last minute deal and we're pretty sure that's leading to more people booking later. So why are more people booking early? To explain why we've been thinking about the benefits of booking early.
5 reasons to book early

Conclusion
Perhaps in the busy modern world a growing number of skiers are finding it best to get the holiday they want booked and secured with the people they want to go with. Some things are just too important to sort out late and for many skiers and snowboarders, having a great time in the mountains at least once a year is one of them. The price of flights especially at peak times can get extreme and is bound to be a factor. Whatever the reason, we're glad to be securing more of our chalets earlier each season.