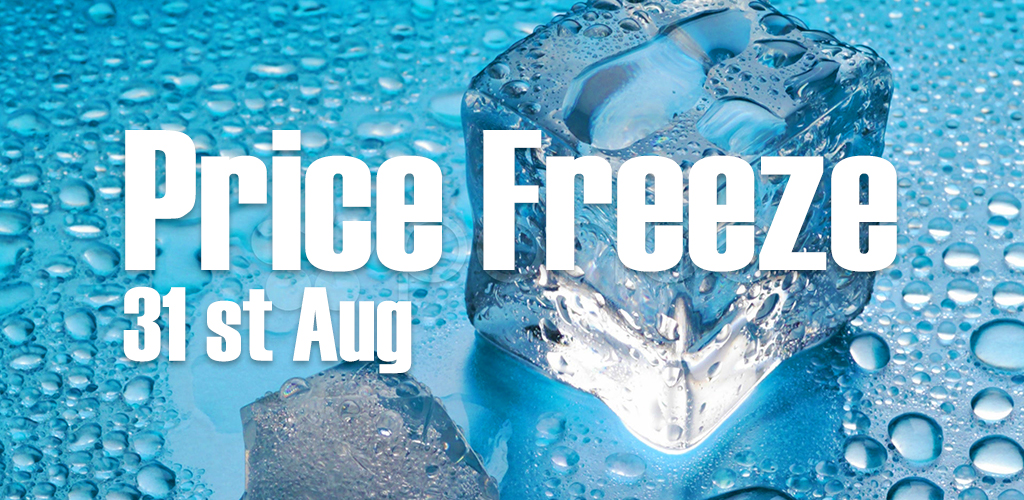 Prices for catered ski holidays are rising. If you aren't aware of the recent changes to the law that affects chalet hosting and the impact it's having on U.K ski holiday companies watch this space for more new. We are going to do all we can to continue to give our customers the best of deals but our prices will be rising too.

Mountain Heaven will be increasing the prices of all of our catered holidays from 1st September 2018
Avoid the price increase!
We are freezing prices at their current level until August 31st to allow skiers and in particular our regular customers to avoid the burden of the cost increase for their 18/19 season ski holiday.
Here you can see all of our catered chalets in France. So act fast to grab the best prices for the coming season!