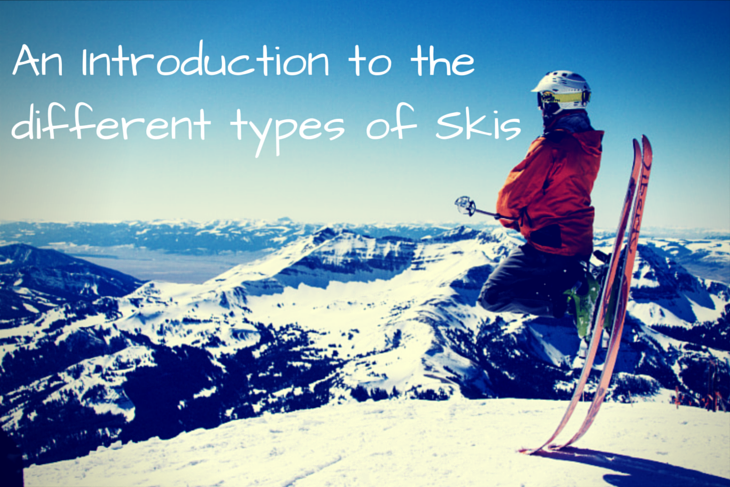 While it may seem that a pair of skis are simply just a pair of skis, they are part of a diverse family and the product of years of development & history. They're certainly more than just two pieces of fibreglass strapped to a pair of boots. If you're hiring, depending on the type of skiing you are looking to enjoy on your catered chalet holiday in Courchevel next season, choosing the right ski is crucial to ensuring the best experience. If you're buying then the choice matters all the more. With this in mind, here's a basic introduction to the different types of skis and what makes them different.
The different types of skis
Image Credit: Zach Dischner
Trying to work out if you should buy skis or hire skis? Try our article about ski hire vs ski buy.