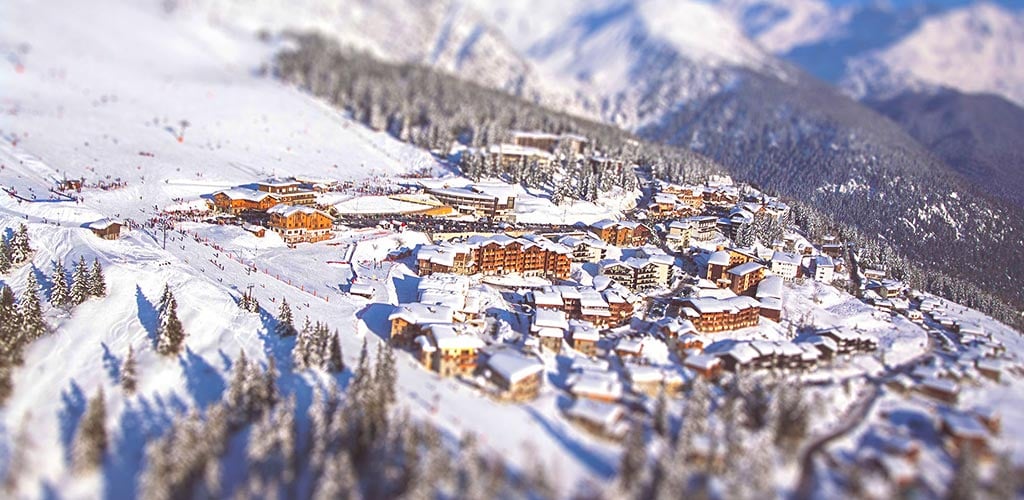 Setting the scene
The ski resort of La Rosiere was developed in the '50s but the Little St Bernard Pass & its small farming hamlets have been on the border of great nations for thousands of years. The passage of pilgrims, saints & armies have left their mark on the landscape & local culture. Modern skiers enjoy beautiful mountainside chapels and the Fort de la Redoute Ruinee in addition to the stunning Alpine scenery.
Hannibal is said to have breached the Alps at this very point, fighting a battle in the pass before marching into Italy. Whether as an army of elephants or as humble pilgrims, La Rosiere skiers can make the passage of the Alps into Italy and enjoy a delightful Italian lunch in La Thuile (pillaging is optional).
The resort is known for catching a lot of sunshine, but at 1850m La Rosiere is a high altitude resort by anyone's standards and both attracts and retains snow well.
The ski resort consists of La Rosiere & its sister village Les Eucherts. They both have their own lifts that join the same ski area, which spans either side of a gentle ridge. Most of the pistes are on the South East facing Les Eucherts side (see La Rosiere piste map), these are crispy in the morning and golden in a sunny afternoon.
Resort Facts
Things to do in La Rosiere on and off the pistes
For beginners and groups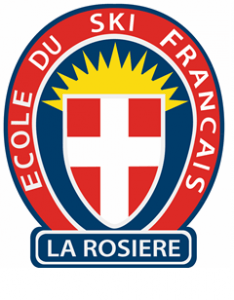 The skiing is truly varied, there is generous provision for beginners & snowboarders, and plenty of red runs for those with a bit more confidence. You'd find it hard to get lost on the La Rosiere & Les Eucherts pistes of the Espace San Bernardo – it's easy to get a grasp of how the area comes together. There are plenty of lovely piste-side cabins at which ski groups can reconvene and grab some reasonably priced refreshments. Family groups & groups of mixed abilities thrive in the Espace San Bernardo because nobody gets lost & it's really easy to meet up again!
If you're learning to ski we highly recommend ESF La Rosiere, they teach all ages, are English speaking and are simply great at what they do.
For experts
Experts looking to test themselves will not find the pistes of La Rosiere especially brutal but can delight in the excellent powder between the pistes of which La Rosiere has plenty. The rolling nature of the mountainside adds a multitude of features & angles to off-piste areas that gave me the best times of the trip. As with all off-piste snow sports, it's essential to take the proper precautions & if going far from the beaten track, local advice.
Ski from France to Italy
Only beginners should really hesitate to take the trip over to Italy, though to reach La Thuile you will be taking at least a few red runs. For those who like to go all the way from the top to the bottom, try tipping over into Italy at Mont Belvedere & taking the Ponteilles red run (no 18 on the map) then the Nouva (6) right into town. A vertical descent of around 1.2km, often quiet and very beautiful, you start exposed on the mountainside but soon plunge into the trees.
Don't linger in La Thuile too long, you need to make the last lift at 15:00 (do check the time when you get there!) to avoid staying the night or a long taxi ride back.
Other snow activities in La Rosiere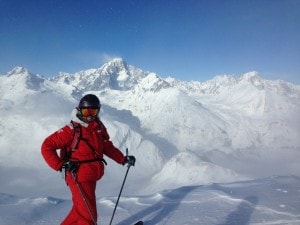 La Rosiere offers a great range of activities & hosts interesting events. The resort management offer tours around the operation behind the resort, you can see the snowmaking cannons behind the scenes & take a look at the piste bashing machines. If this sounds too much like an educational activity for your tastes, you can get up in a helicopter, on a paraglider or take up the latest craze in the sport+kite genre, Snow Kiting. If you fancy having a go at heliskiing, again we recommend ESF La Rosiere. They are the only ski school in La Rosiere to have two fully qualified high mountain guides – so you're in safe hands! Visit their website to find out what a typical day's heliskiing is like.
There are a range of competitions including the lovely St Bernardo cup every Thursday evening, where teams of locals & holidaymakers can sign up for an exciting amateur race to the bottom. Some take it seriously, some dress as dinosaurs, and it's a lot of fun for all. Find out more about La Rosiere winter events.
For the kids, big and small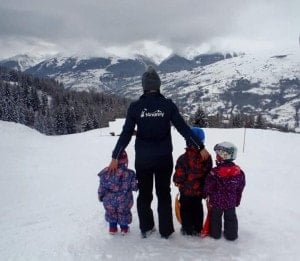 For kids there are snowman making competitions, sledging and a weekly torchlit procession down the slopes.
If you would like some time to yourself, there is also an excellent nanny service in La Rosiere – t4Nanny. They are well-versed in providing indoor and outdoor entertainment for kids, like to get everyone stuck into fun, and can look after babies from 4 months to 12 year-olds. They can do evening babysitting as well as their full-day and half-day services, so even if you want a couple of hours to enjoy a nice meal with your partner and friends, they are there to help.
The famous St Bernard mountain dog nearly died out as a breed in the early 19th century but were kept alive in the valleys near to La Rosiere. In the '60s an enthusiast brought the breed to La Rosiere in arrangement with the resort's founder, local man & keen skier Jean Arpin. Ever since the St Bernard has made La Rosiere its home. You'll often see them available for adoration in the resort centre but visits can be arranged with the tourist office.
Staying in La Rosiere
Accommodation in La Rosiere
There is a mixture of self-catered apartments & catered ski chalets in La Rosiere, often part of a small chalet complex. Although the villages of La Rosiere & Les Eucherts are at 1800m, they're still under the local treeline. Both villages have good quality chairlifts, and ideal ski accommodation can be found close to the lifts and some with fantastic views of the valley.
And after a day's skiing in La Rosiere you can have a masseuse come right to your chalet to ease the aches and pains. Massage Me offer a great service in the area. Prices start at €45.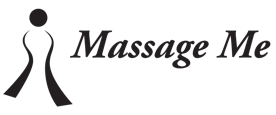 Leanne from Massage Me has some recommendations on treatments:
"Our recommended treatment would be 'Mega Legs' for anyone wanting to get the most out of their skiing trip. Or our new treatment this year, the 'Slope Side Serenity' a back, neck and shoulder massage followed by a relaxing facial."
Apres ski restaurants and bars in La Rosiere
The villages of La Rosiere & Les Eucherts both offer a range of shops, cafes, bars & restaurants to suit the needs of most ski groups. Booming party towns La Rosiere & Les Eucherts are not. You don't need to look far to find a lively bar & some pumping music, but the resort isn't trying to rival Val d'Isere for its nightclub scene. There are a range of restaurants to enjoy, you can find reasonably priced 'pub' style food and some delicious local cuisine.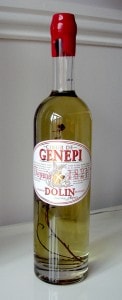 The restaurant La Grange serves more traditional local dishes but take their menu from both sides of the Alps with plenty of Italian influences.
For fine dining in La Rosiere the locals & seasonnaires alike all agree, it's Le Genepi. A charming and traditional setting with a locally trained master chef with a passion for adding a modern twist to the traditional cuisine of the valley of the Isere. A truly special, authentic French meal with a shot of the Genepi at the end.
Genepi is both a warming alcoholic spirit & a strong tradition amongst the mountain communities of the region. It's made from an infusion of the Genepi plant from the mountain slopes, sugar & pure alcohol. Many families still proudly maintain their own recipe & indeed the restaurant Genepi.
The resort refers to itself with the phrase 'Familie Plus Montagne' (family and mountain) and the expression suits La Rosiere well. It's abundantly well equipped for families and lives up to the simplicity of the phrase & the unspoilt winter holiday it represents. La Rosiere takes nothing to the extreme but for my tastes it gets everything right.