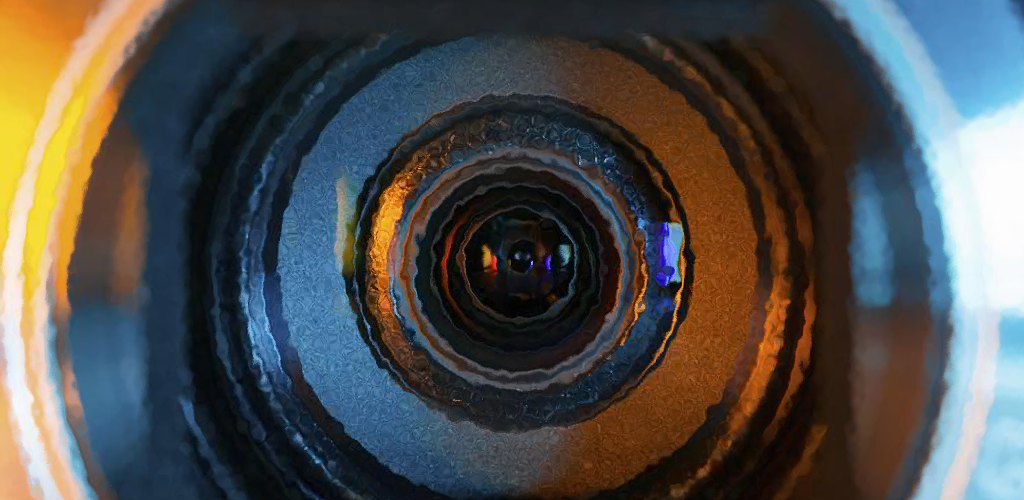 A few weeks before the ski season really gets going we've taken a look at how the top Alpine resorts are doing for snow.
We've trawled the webcams to see how the snow is setting in and e're happy to confirm that things are looking good. We found many of the webcams have been upgraded of late & are delivering great quality images of the beautiful Alpine scenery.
We took a snapshot from one webcams in a range of top ski resorts and have arranged them in the gallery below.
Feel free to contribute your own webcam screenshots for the collection!
Images of ski resorts in early December