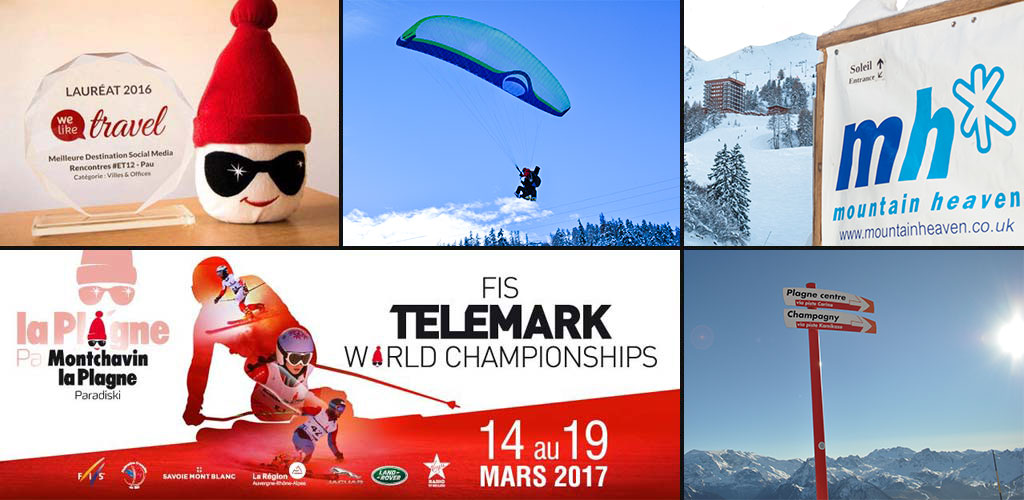 Next season is always just around the corner & a true skier or snowboarders heart is always turned at least a little toward the mountains. So in these summer months we find ourselves thinking about the next season & each in our own way we start to fashion our idea of what next season will be about.
We all have resorts we love & yet are often very much rewarded when we try something new, in this article we introduce you to or remind you of the incredible resort cluster of La Plagne and what it has to offer. La Plagne is a huge resort made of 11 villages with lovely catered ski chalets and great self catered apartments and absolutely loads to do and see. If you'd like to get the sense of the resort in detail, why not try our article La Plagne, the ski variety pack, today we're going to give you 5 great reasons to book your ski holiday in La Plagne next season.
5 Reasons to book a ski holiday in La Plagne
If you're interested in La Plagne and have some questions, don't hesitate to contact us and we'll happily tell you more.