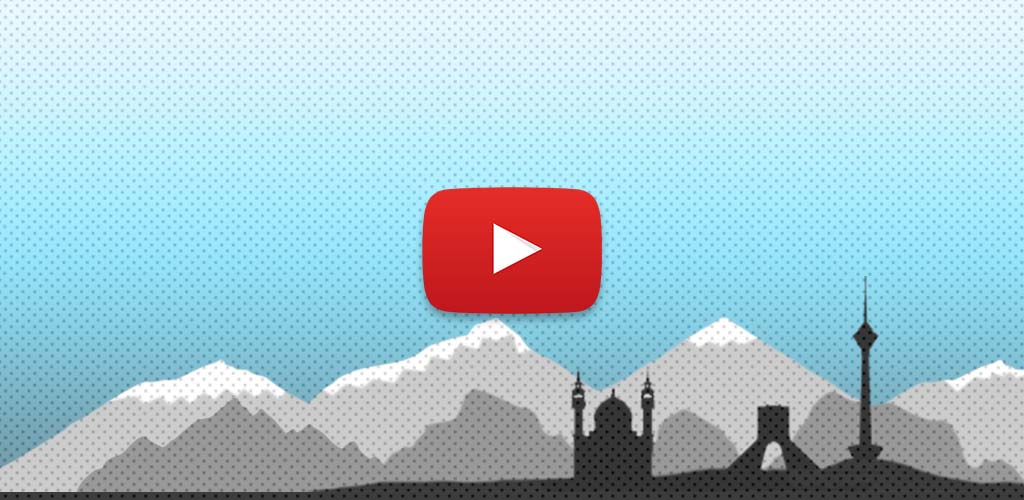 Ever wondered what an Iranian ski resort actually looks like? For the first time, this year Mountain Heaven are offering ski holidays in Iran so now you really can go but we'd like to give you a good look first. On our travels we've met the good people behind Ski of Persia a blog that reaches out to the U.K to promote interest in Iranian skiing. They've got a great set of videos from around the mountains of Iran so we've picked our 3 favourites and posted them in this article, we hope you enjoy them.
1. Shemshak ski resort
Shemshak is the third largest resort in Iran and feature on the Mountain Heaven Iran Ski Tour, it has some challenging slopes and lots of off-piste opportunities.
2. Dizin ski resort
With pistes upto 3600m Dizin is one of the highest ski areas in the world and offers legendary snow conditions. There's a range of lifts, pistes extensive enough to make it the largest and most diverse resort in Iran which is why we take groups there for 3 days of the tour.
3. Darbandsar ski resort
Another high altitude resort and one that's growing fast. It's got a great range of pistes for beginners and more advanced skiers which is why we drop in for a day on our Iran Ski Tours. It's even possible to reach the resort of Dizin with the help of a guide and in future we may see the two resorts connect.
Want to know more about skiing in Iran?
Try some of these links!